Sunday Breakfast Soloride … To seek the blessings of #Khwaja_Moinuddin_Chisti #Garib_Nawaz #Ajmer_Sharif. 260 km turnaround. #Dada_and_Shwet_Agni … My prayers will be for ALL BIKERS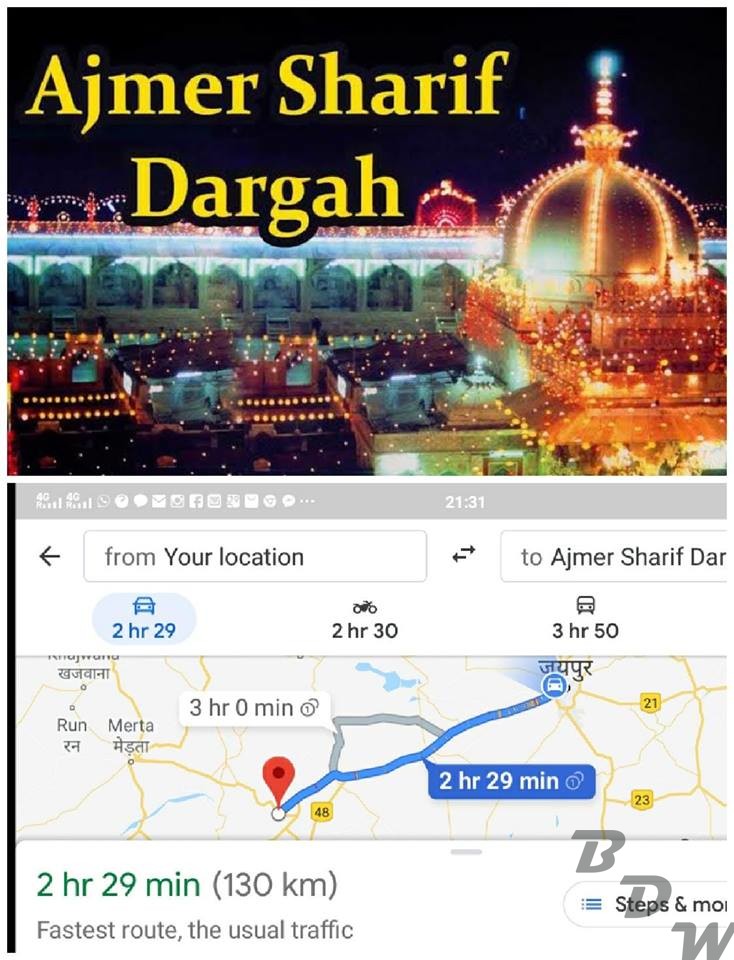 Ajmer Sharif Dargah, Ajmer Dargah, Ajmer Sharif or Dargah Sharif is a sufi shrine (dargah) of the revered sufi saint, Moinuddin Chishti, located at Ajmer, Rajasthan, India. The shrine has Chisti's grave (Maqbara). Moinuddin Chishti was a 13th century sufi mystic saint and philosopher. Born in Sistan (modern day Iran), he travelled across South Asia, eventually settling in Ajmer (modern day Rajasthan, India), where he died in 1236. As local as well as national rulers began to come and pray, the structure was expanded. In 1332, the sultan of Delhi (Tyghluq dynasty) Mohammad Bin Tughluq constructed a dargah (a commemoration structure constructed around the tomb of Muslim saints, where people from all religions come to pray and ask for favours) and it grew in popularity and size over the years.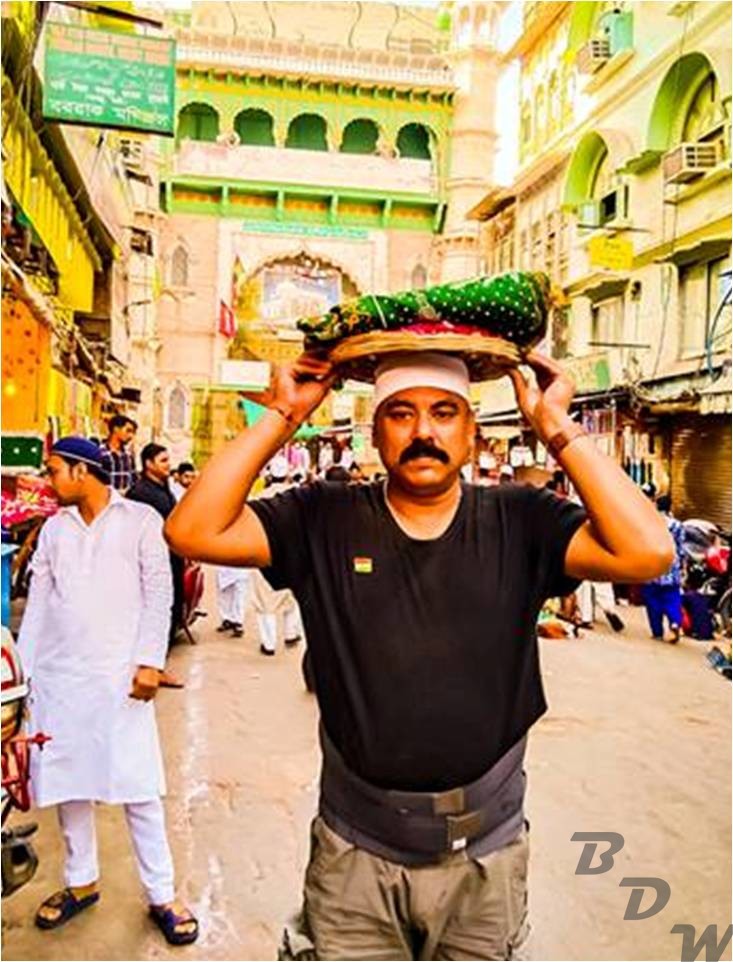 The structure was subsequently expanded by a number of rulers including many saints. Ajmer Sharif Dargah is 2 kilometres (1.2 mi) away from the main central Ajmer Railway station and 500 metres away from the Central Jail and is situated at the foot of the Taragarh hill. It consists of several white marble buildings arranged around two courtyards, including a massive gate known as Nizam Gate donated by the 7th Nizam of Hyderabad Mir Osman Ali Khan and the Akbari Mosque, built by the Mughal emperor Shah Jahan. It contains the domed tomb of the saint. Akbar and his queen used to come here by foot on pilgrimage from Agra every year in observance of a vow where he prayed for a son. The large pillars called "Kose ('Mile') Minar", erected at intervals of two miles (3 km) along the entire way between Agra and Ajmer mark the places where the royal pilgrims halted every day. It has been estimated that around 150,000 pilgrims visit the site every day.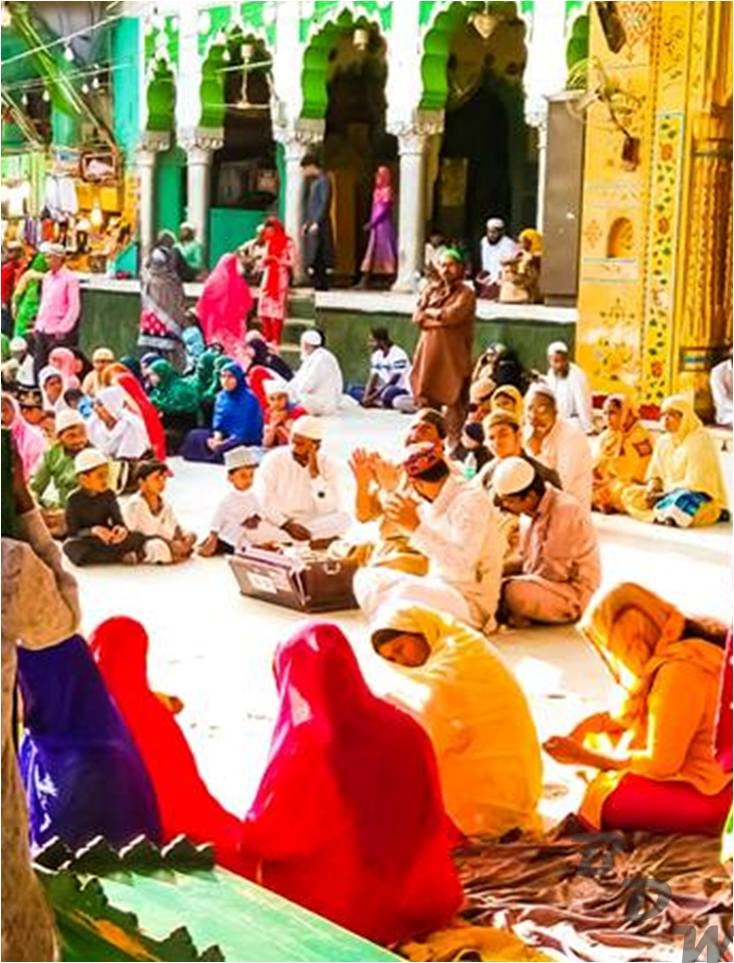 On 11 October 2007, an explosion occurred in Dargah Khwaja Moinuddin Chishti's courtyard in Ajmer in Rajasthan. It was the holy fasting period of Ramazan and evening prayers had just ended. A crowd had gathered at the courtyard to break their fast. A bomb was placed inside a tiffin carrier went off. Reports said the blast claimed 7 lives and injured 17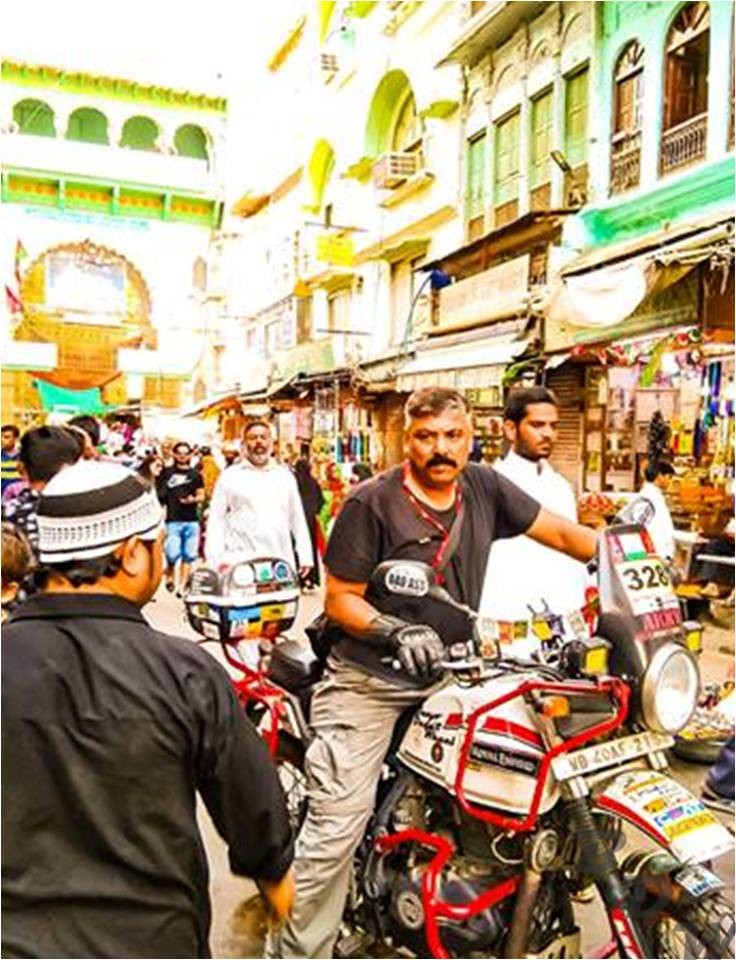 From the road … As the sun slowly rises over rural Rajasthan along the Jaipur Ajmer Highway; Dada chugs towards the Dargah of #Garib_Nawaz.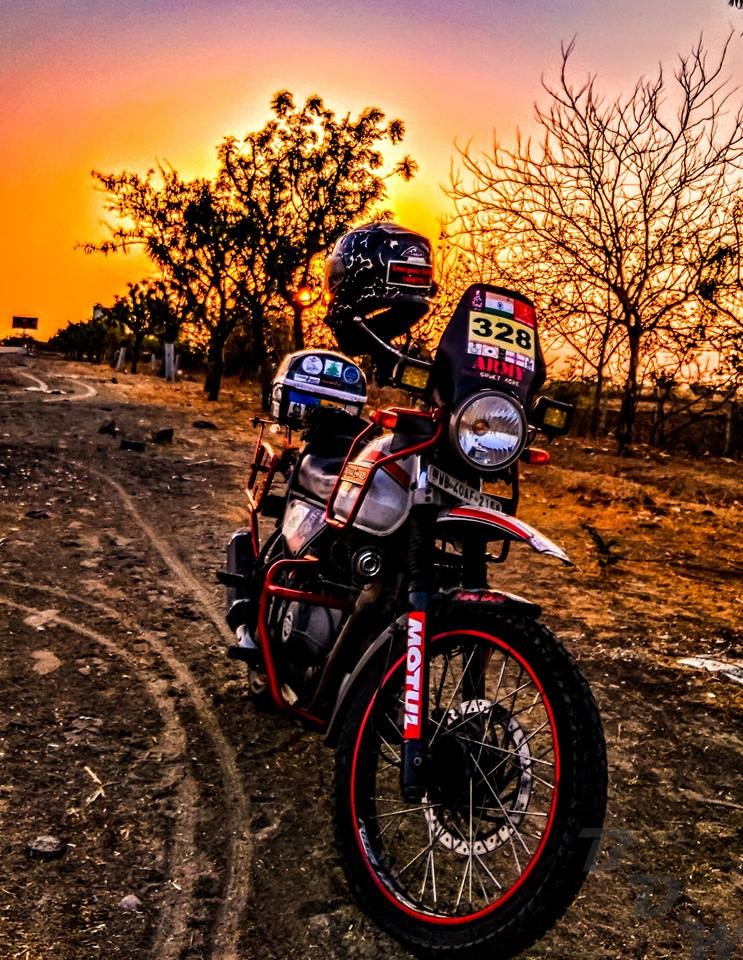 In the Darbar of Khwajaji …. An early morning darshan, prayer, chadar charawa. May Peace, Tranquility and Prosperity prevail on our Country and our Lives.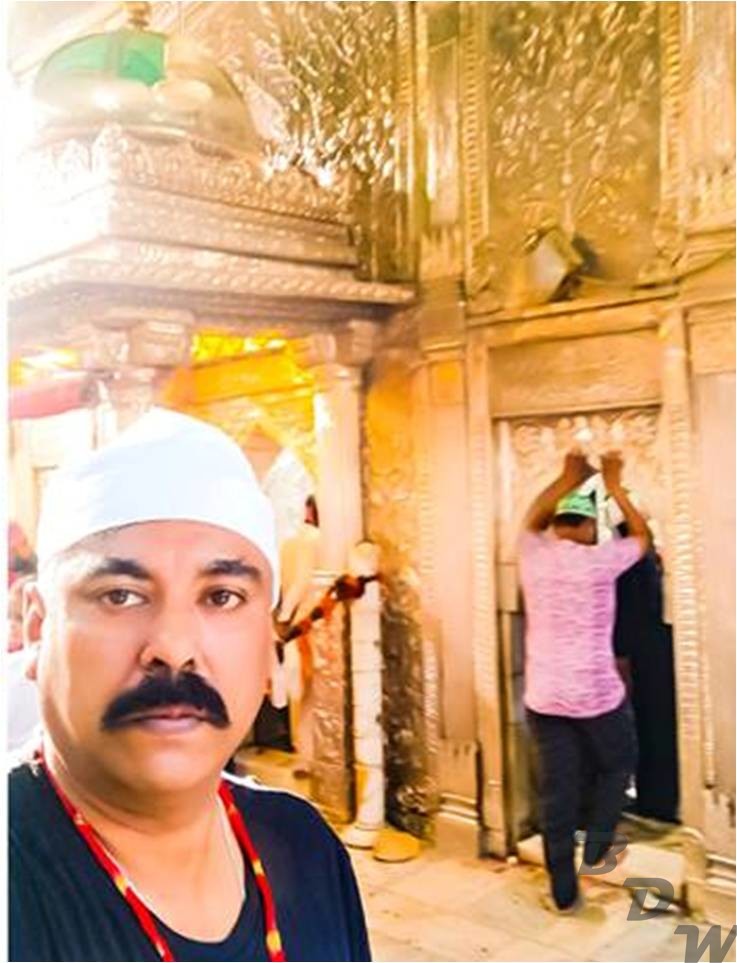 Back home safely.
এই শহরটাতে থাকার খুব ইচ্ছে ছিল 😁😁… কিন্তু বৌদি দাদার এই #দুদু_প্রেম এর কথা জানলে খচে গিয়ে কেলাতে পারে; তাই পালালাম 🤣🤣🤣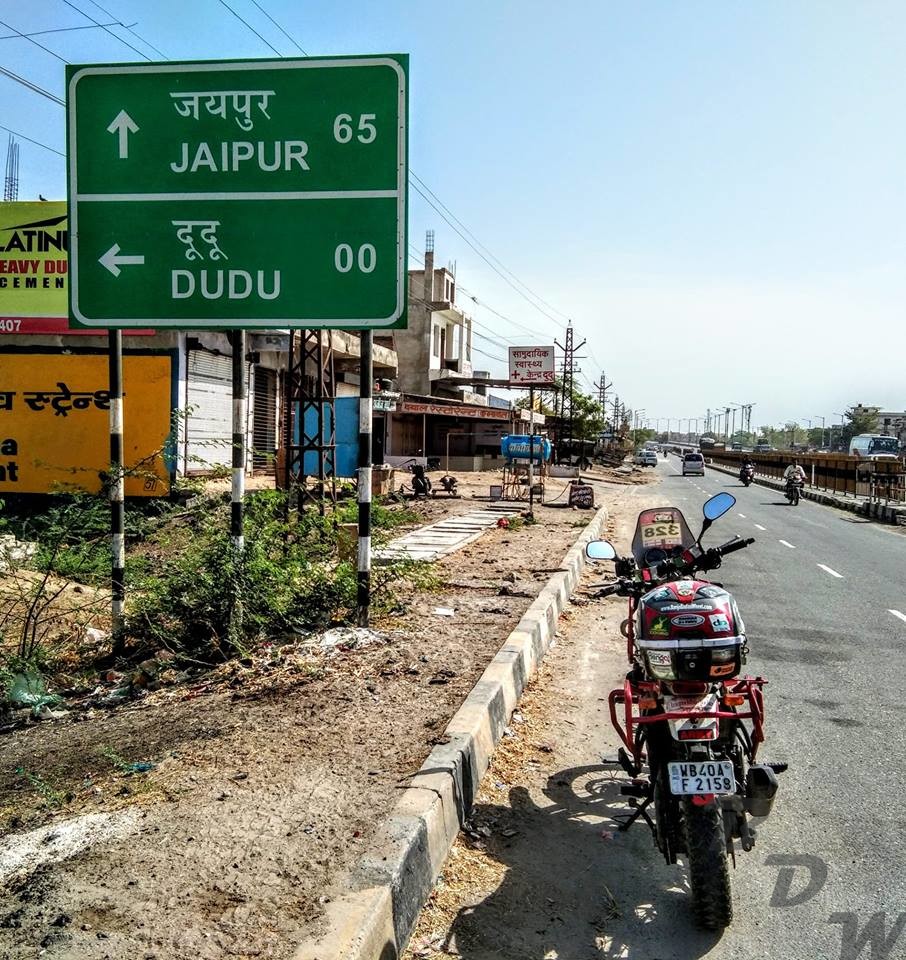 Only saying will not help .. One has to practice what he says. My neck chain with the four pendants that I wear permanently …
#Panchmukhi_Rudraksh blessed at the Somnath Temple, representative of the Five elements and the entire Shiva-tatva.
#Ayat_ul_Kursi pendant, blessed at the Ajmer Sharif, depicting The Throne Verse of the 2nd surah of the Quran, Al-Baqara speaking how nothing and nobody is regarded to be comparable to God.
#Khanda pendant, blessed at the Gurdwara Sant Kutia depicting the concept of Miri-Piri, the duality of a warrior lord and saint.
#Jesuit_Cross, blessed at the Basilica of Bom Jesus, depicting immense love and endurance of suffering for others liberation.
#Jai_Hind. BE THE CHANGE YOU WANT TO SEE…