LET'S BE STRAIGHT HERE, GENTLEFOLK. AT THE DISTINGUISHED GENTLEMAN'S RIDE, WE RIDE FOR A PURPOSE. Our focus is on gentlemen who have been dealt a tough hand in life. In particular, we raise funds for research into prostate cancer and mental health programs as part of our mission to support men's health globally. These funds are invested by our partners the Movember Foundation, the world's largest men's health organisation. #Ride_dapper_live_tweed.
COORDINATION MEETING FOR #DGR
The prizes that have been decided to be awarded are :-
1. Best dressed Distinguished male.
2. Best dressed Distinguished female.
3. Best dressed Distinguished Child (All children participating)
4. Best Classic Motorcycle.
5. Loudest Exhaust.
6. Best Moustache /beard.
7. Craziest Tie/bow
8. Most dedicated volunteer.
9. Biker who has travelled max Distance to attend event.
Dressed Dapper, the family sets out for #DGR_2017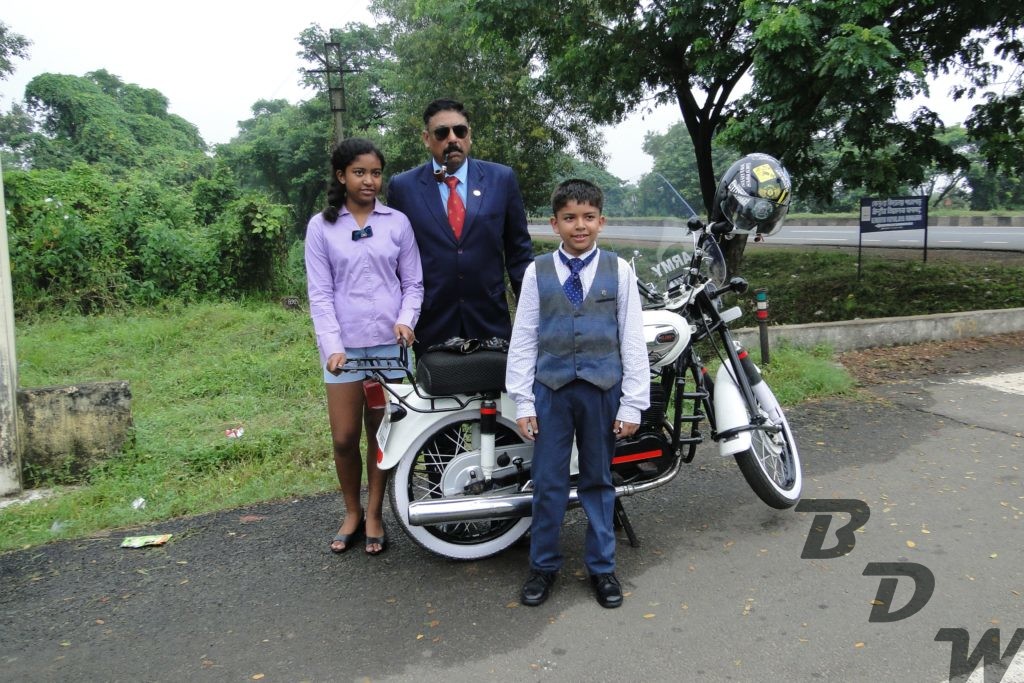 At the begining. all participants were briefed in details wrt the aim and the modus operandi of the DGR.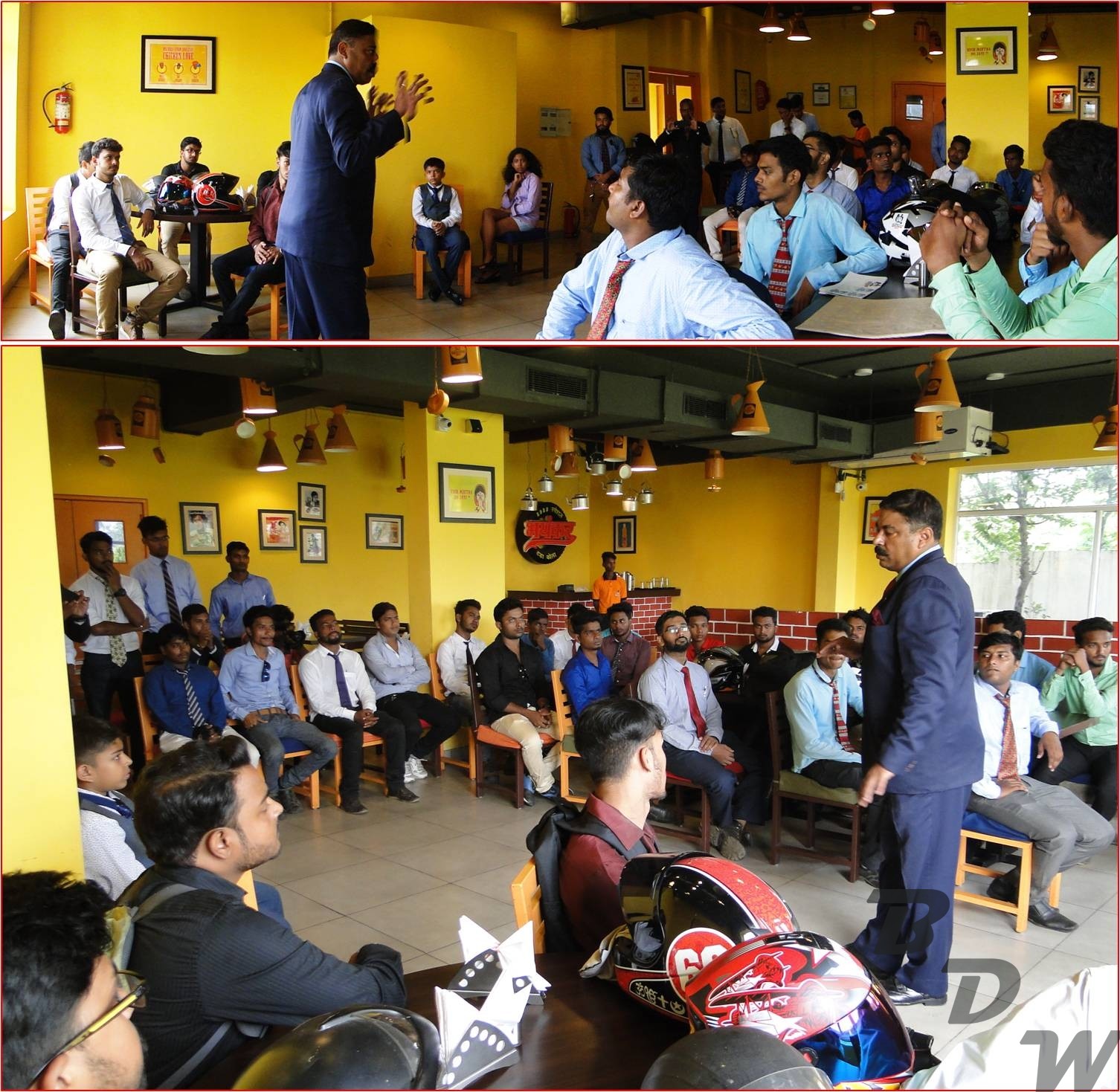 At the start, a shoulder to shoulder photo of all participating Riders and Motorcycles was also on the cards …..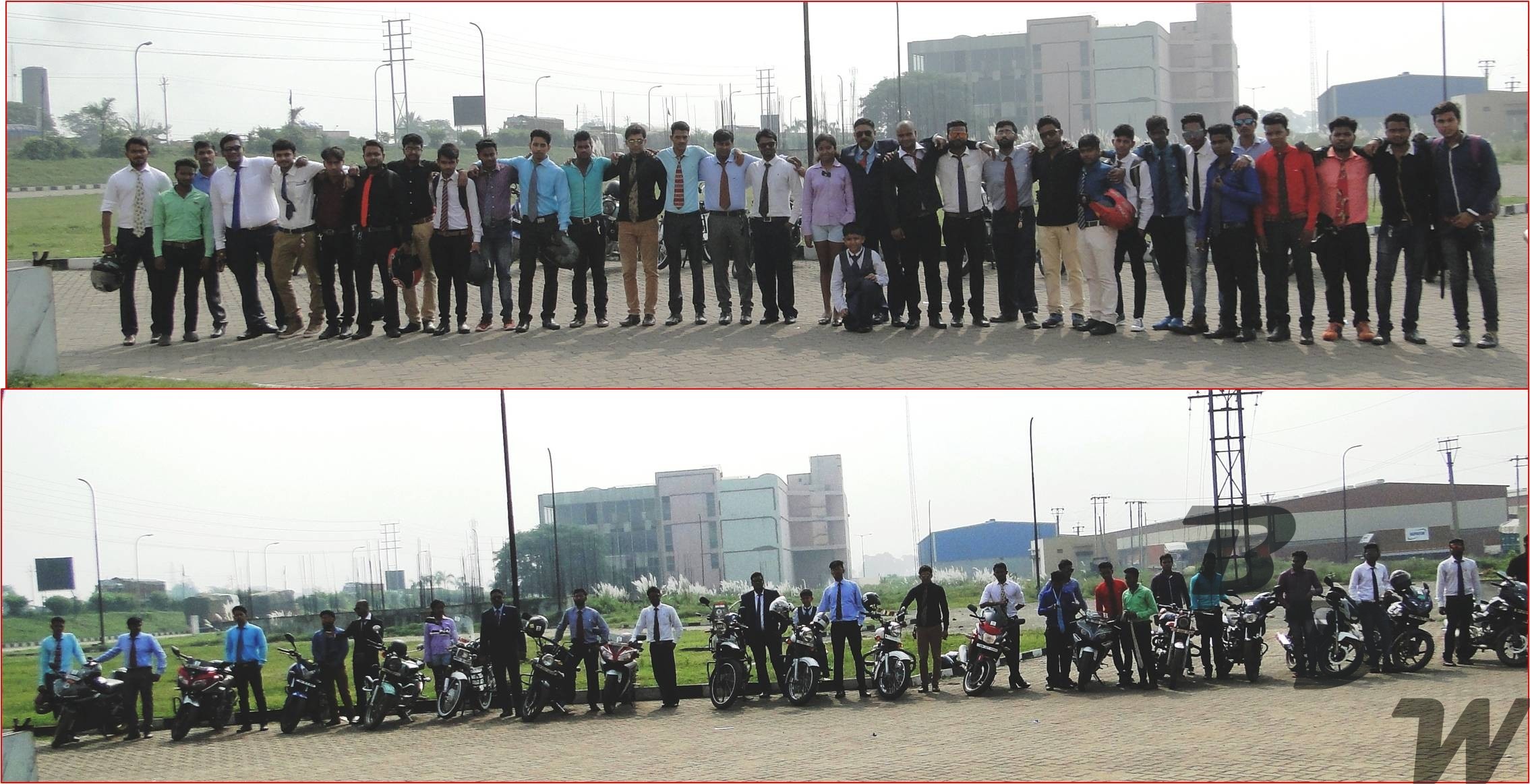 The Prize Distribution ….