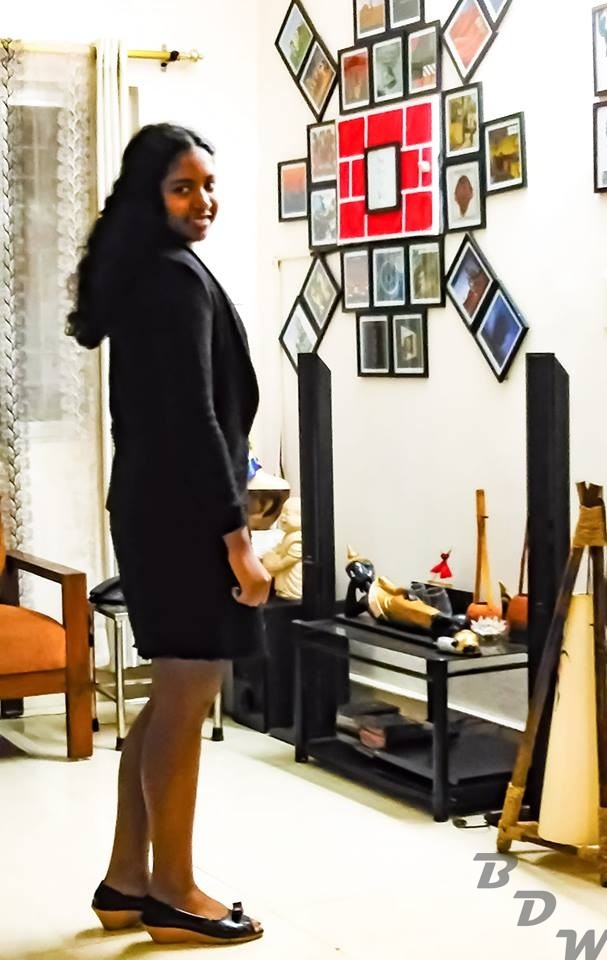 #Dressing_up #Dressing_down
My daughter loves to dress up. She has a good sense of style that is classy, and understands what is appropriate dressing in a given occasion. However, I gave her a lecture yesterday, and emphasized on two opposite issues simultaneously. Its a fairly complicated issue and I hope I made sense …
1. It's important in today's time to be well dressed. Dressing must be classic, suitable with the occasion and must definitely portray your background, upbringing, taste and sense of purpose. A well dressed person is definitely destined to be socially and professionally more successful than an ill dressed one.
2. However, it's equally important not to be dress obsessed to the sense of meaningless purchases. It's also not right to judge a person solely by his /her dress alone. Not all good person are always well dressed and vice versa. It's equally important to be a respectful person, be cool confident and casual wrt dress and carry the dress well.
After all … Dress doesn't actually make a man /woman … It's the man / woman how he/she carries himself of herself that makes the dress worthy of him/her.