Part 1
On 03 September, Sunday, I decide to explore "Gongoni Garbeta", the Grand canyon of Bengal.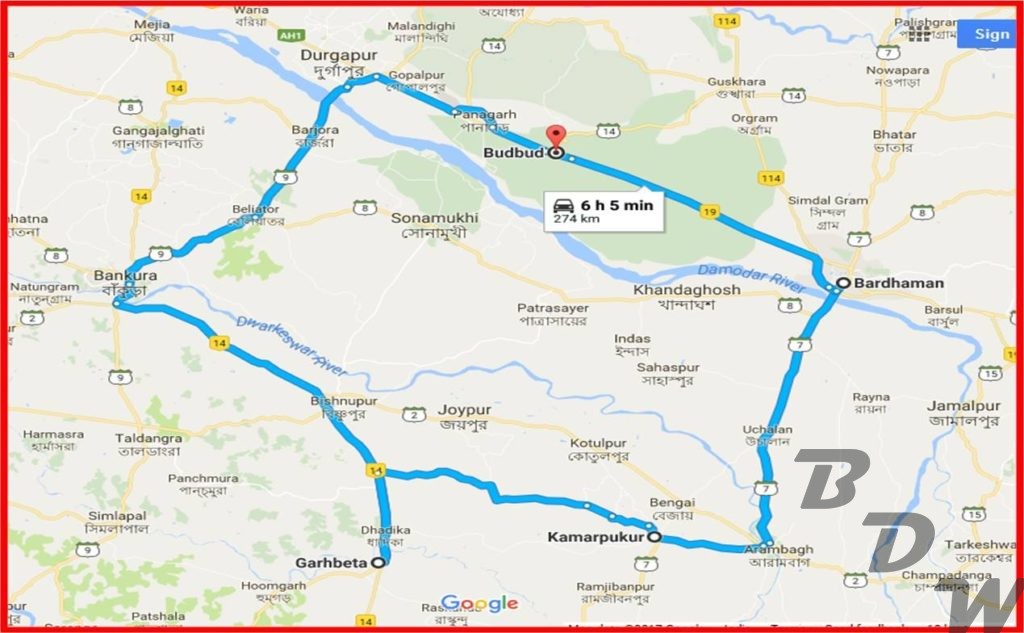 Part 2: The Journey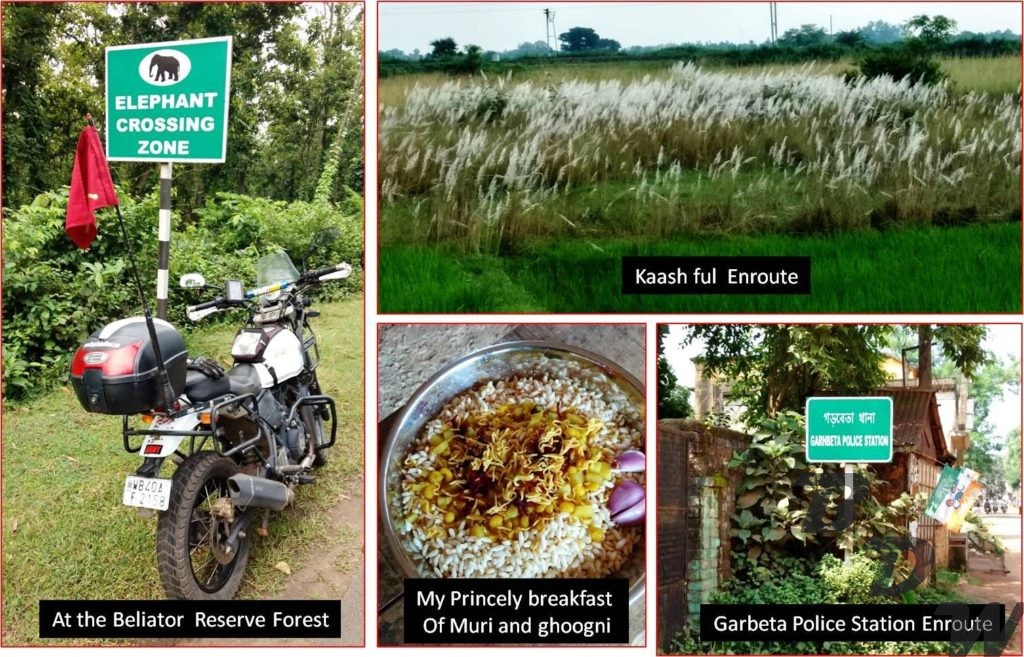 Part 3: Gongoni … The Canyon.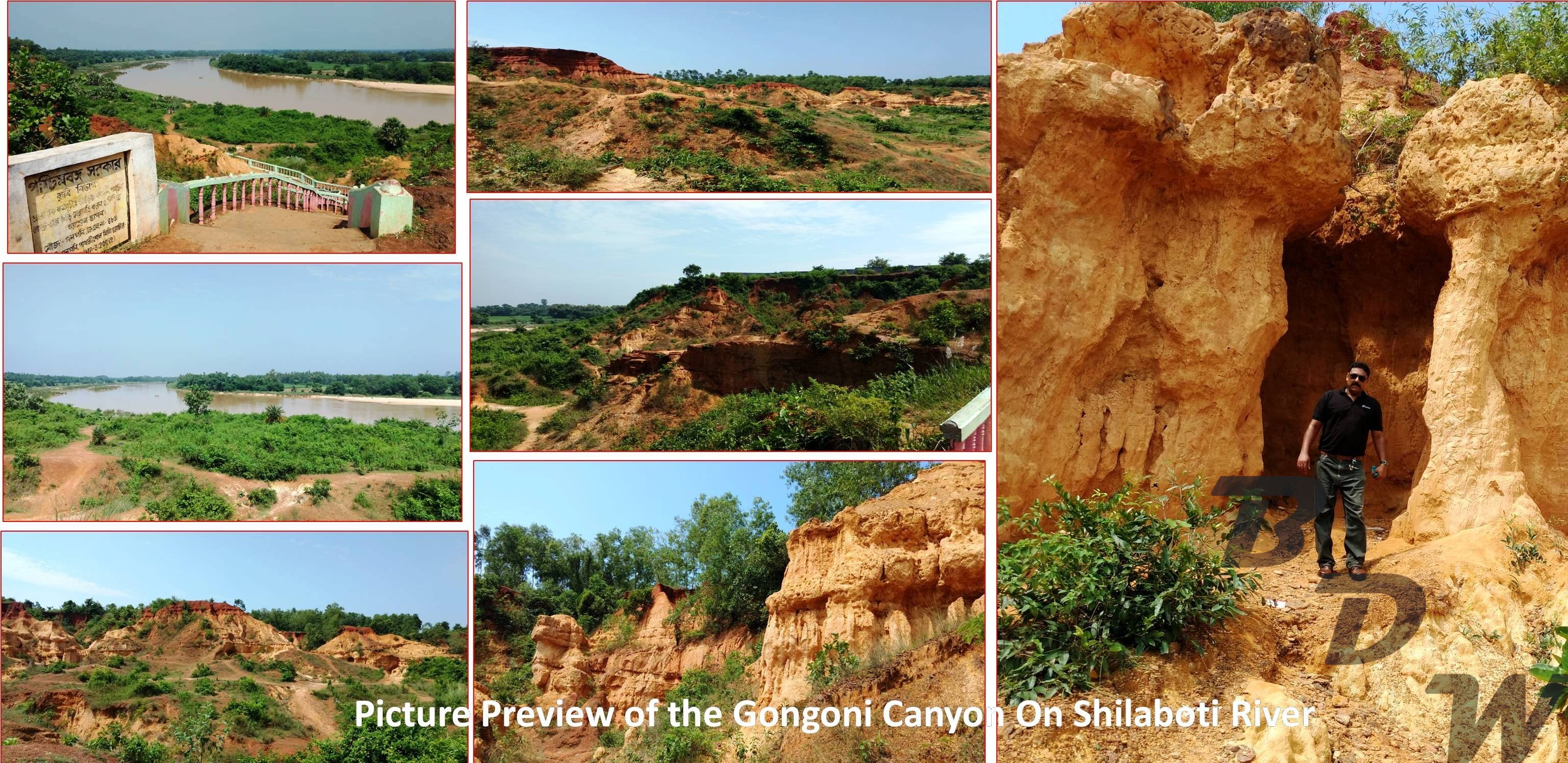 Bokasur er Gooha (Bakasur's cave), the place where the ill famed Asoor (maybe some innocent big Santhal) used to hide and eat the villagers' food … Till Bheem (the second Pandava) came, ate his food and killed him.
Seems like a local folklore, since Ekchakra village of the Pandava Agyatvaas is not in Bengal.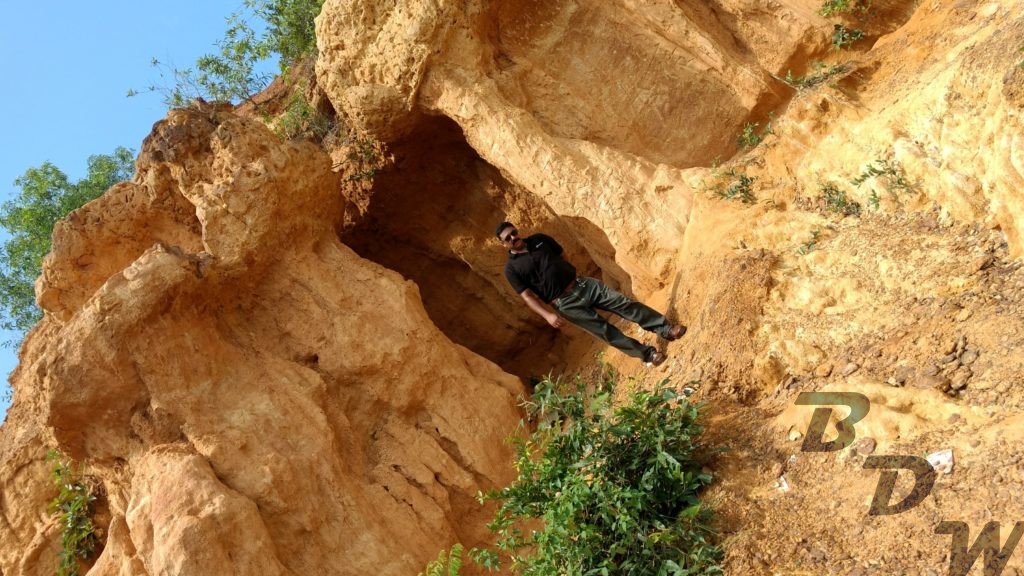 Part 4: Digrir Chataal (The Forgotten Air-strip of World War 2 vintage in Amlaguri village)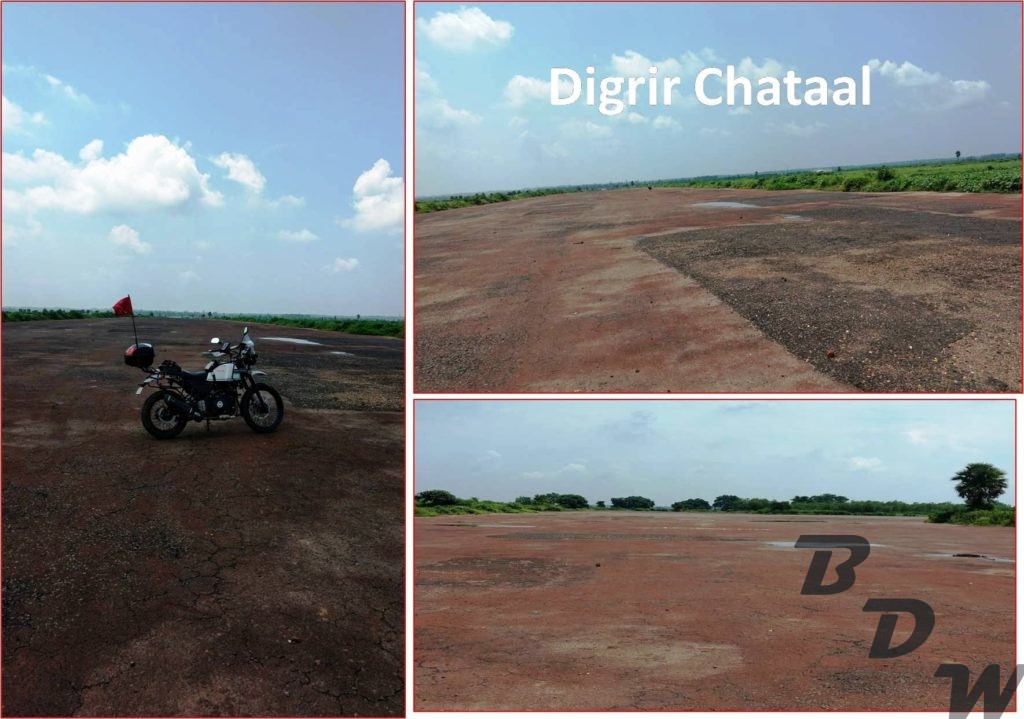 Part 5: Quick Pitstop at BISHNUPUR Town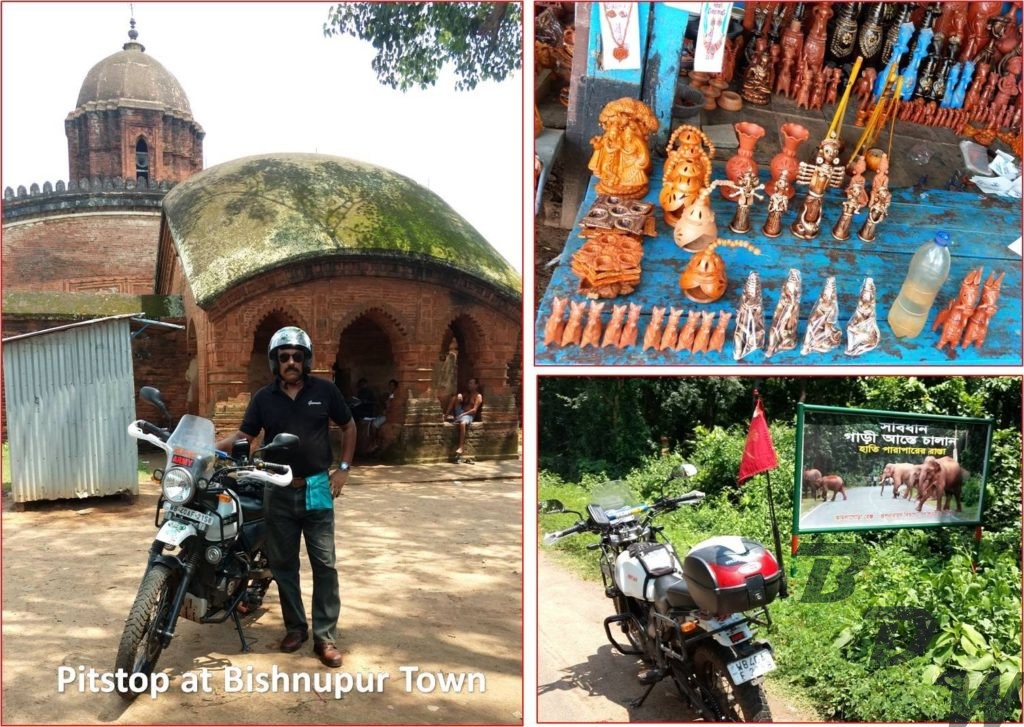 Part 6: Drive through and Lunch break at JOYPUR RESERVE FOREST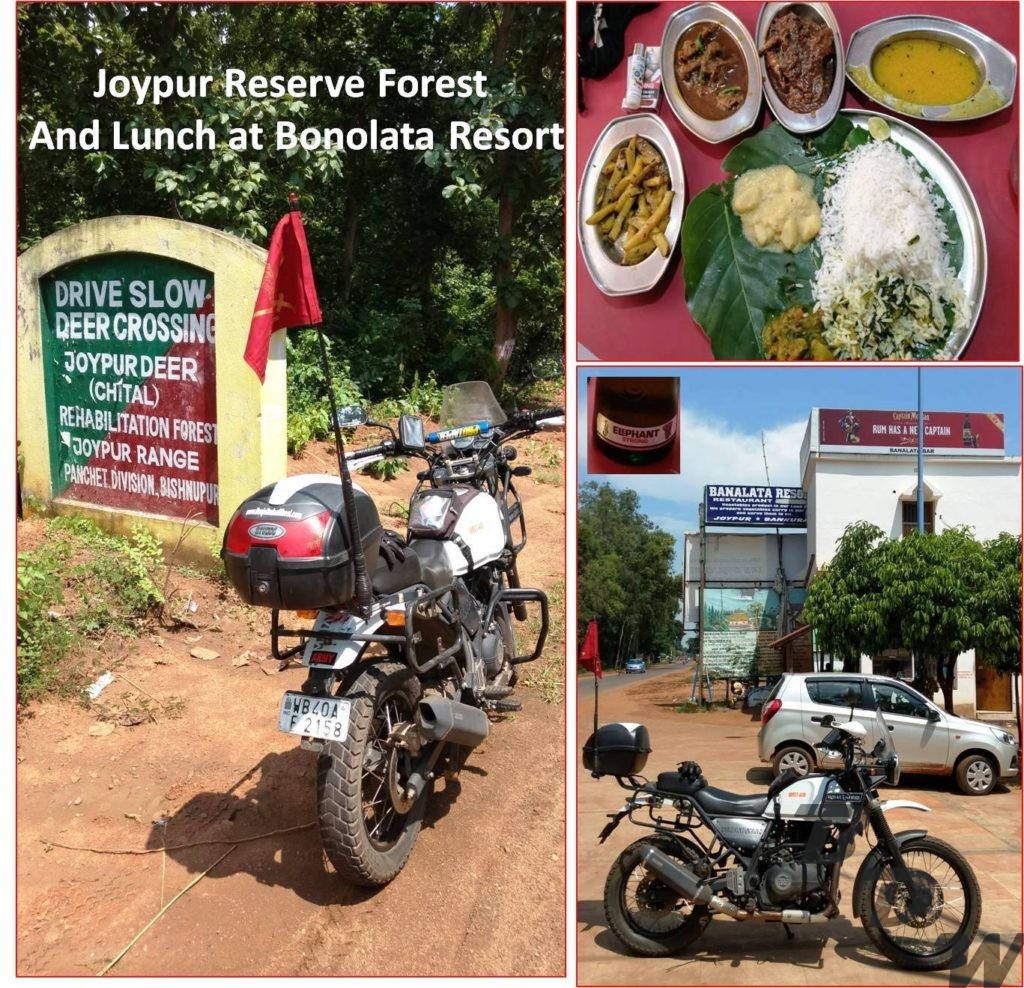 Part 7: Drive through JOYRAMBATI and KAMARPUKUR.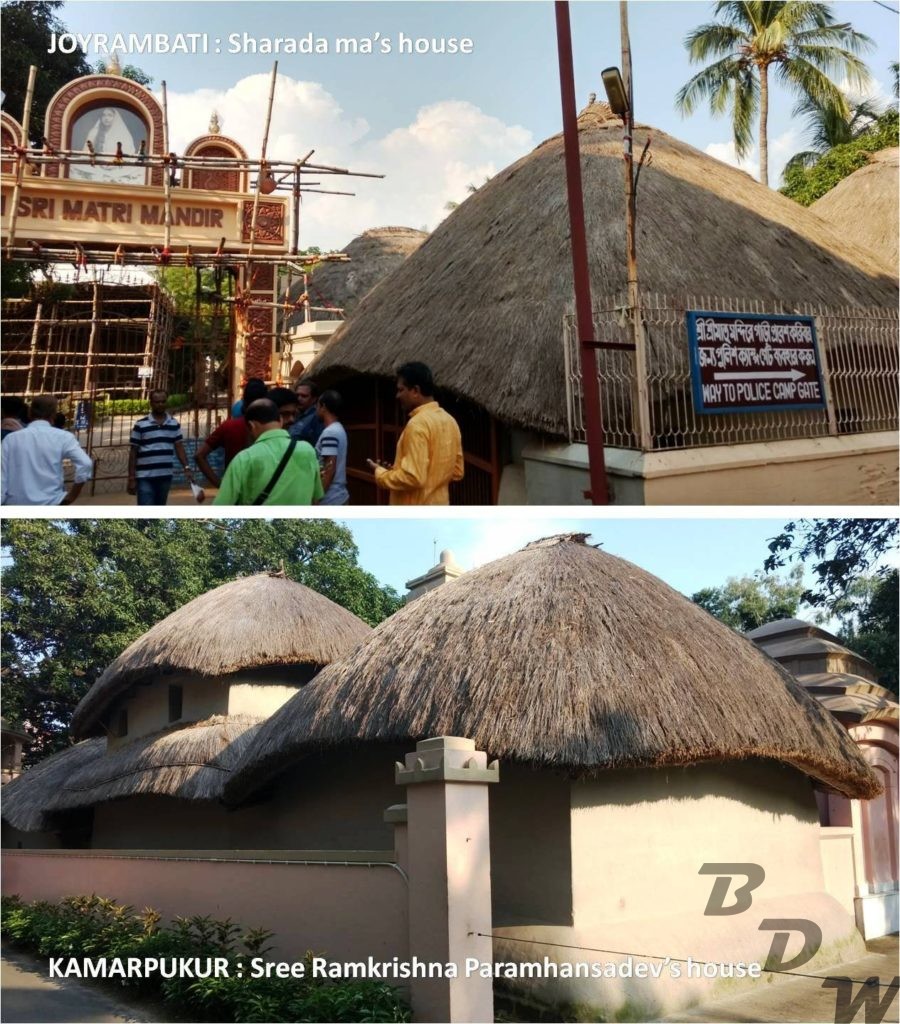 Part 8: End-piece. Reached Home safely … Tired, Butt sored and happy. 364 km of Sunday ride … Not bad eh ??
The aim of doing this ride other than fuelling my wanderlust was to put forth an example and statement to Young Motorcyclists and not empty sermon only … "DHABA RIDE IS NOT THE ONLY OPTION" … To enjoy on a Motorcycle, one need not go to Ladakh or Spiti or a Dhaba always, there are mind boggling places close to our home too … (Those who followed my Facebook check-ins the whole day .. will realize hopefully)
#My_Butt_Needs_Some_OldMonk
😀
😀