IN SEARCH LUGU_BURU.
I get a free weekend from today as my wife and kids take a Durga-Pooja shopping holiday to Kolkata. Me, without wanting to waste the weekend decide to explore ONE OF THE OLDEST AND HOLIEST OF HOLY PLACES OF WORSHIP IN THE ENTIRE WORLD, much older than Ajodhya, Jerusalem or Mecca. Today, I am riding out with #Shwet_Agni to search out for the #Lugu_Buru_Ghanta_Bari_Dharam_Gaal, in the state of Jharkhand.
Lugu_Buru is considered to be the founding father of the #Santhal tribe. It is believed that he was incarnation of God who had divine power and could transform himself in any form. He later converted himself from divine person to the hills and forest and merged himself with Nature itself and his spirit exists in the hills and forests which is now known as Lugu Buru hills.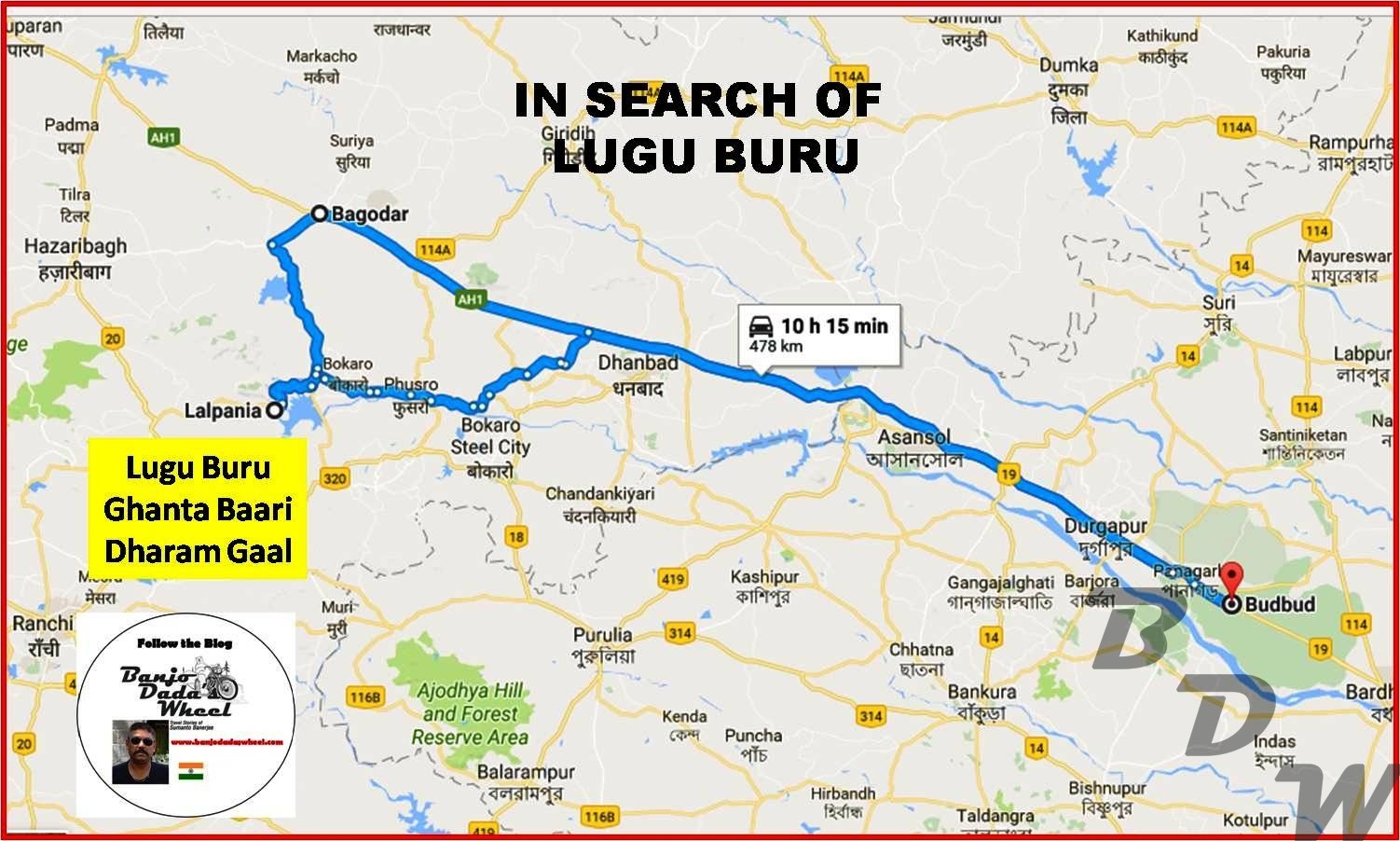 ON THE ROAD
Crossing Durgapur -Andal … A city caught in the endless time warp of industrial development versus survival in mediocrity. With no major heavy industry upsurge, the small town is turning to a place of traders, shopkeepers and small Service providers .. the perceived slow end of Dr BC Roy's dreams. Makes me wonder .. if everyone is a service provider, who is a service taker ? Typical example of internal circulation of money and opportunity. Hope good days will come for this city so close to my heart.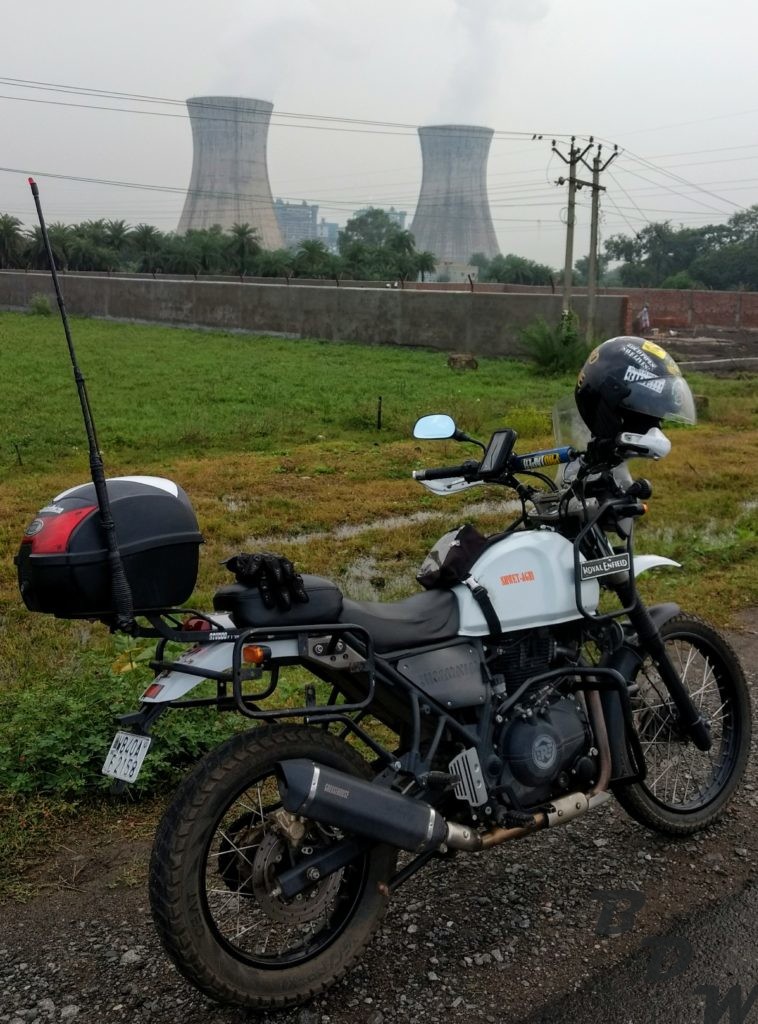 Crossing Asansol, another business and trading hub of Bengal, in news because of quite a few Motorcycle Clubs and some high speed lady bikers fooling the police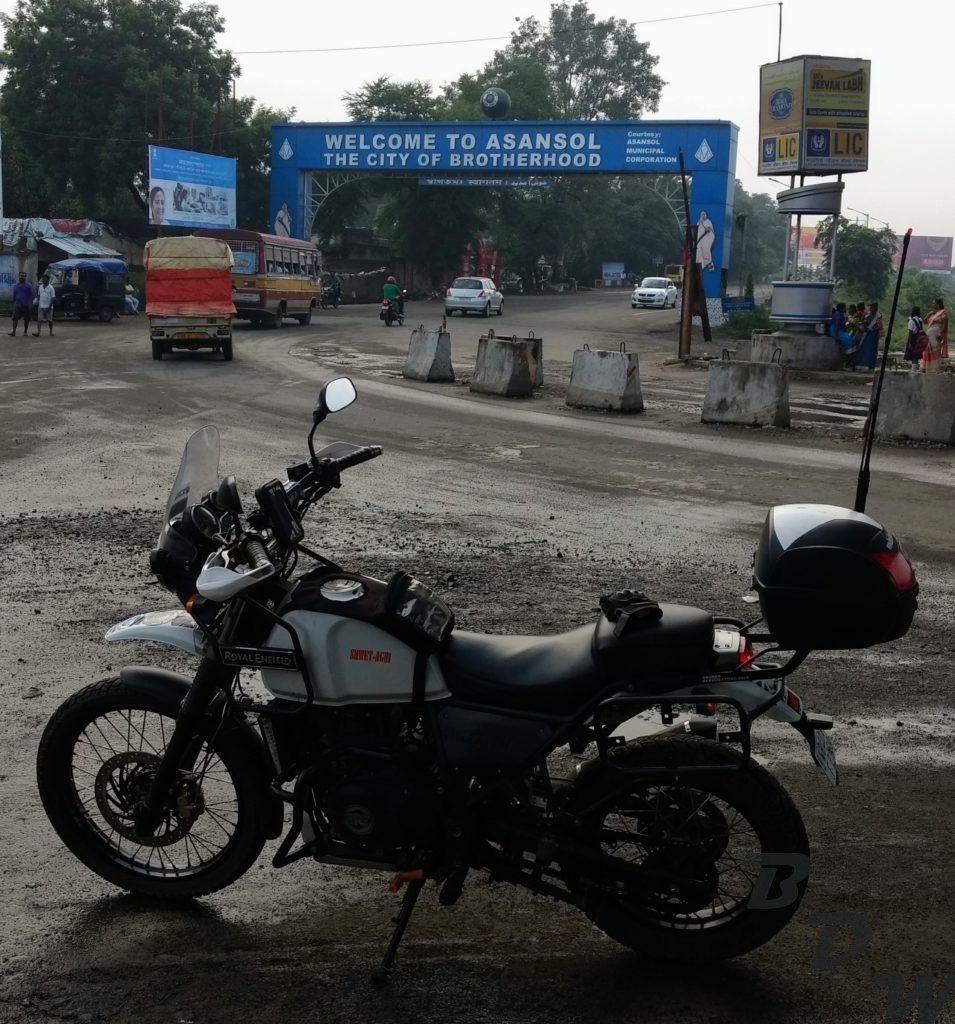 At Chirkunda integrated check-post, leaving Bengal and entering Lugu_Buru country Jharkhand.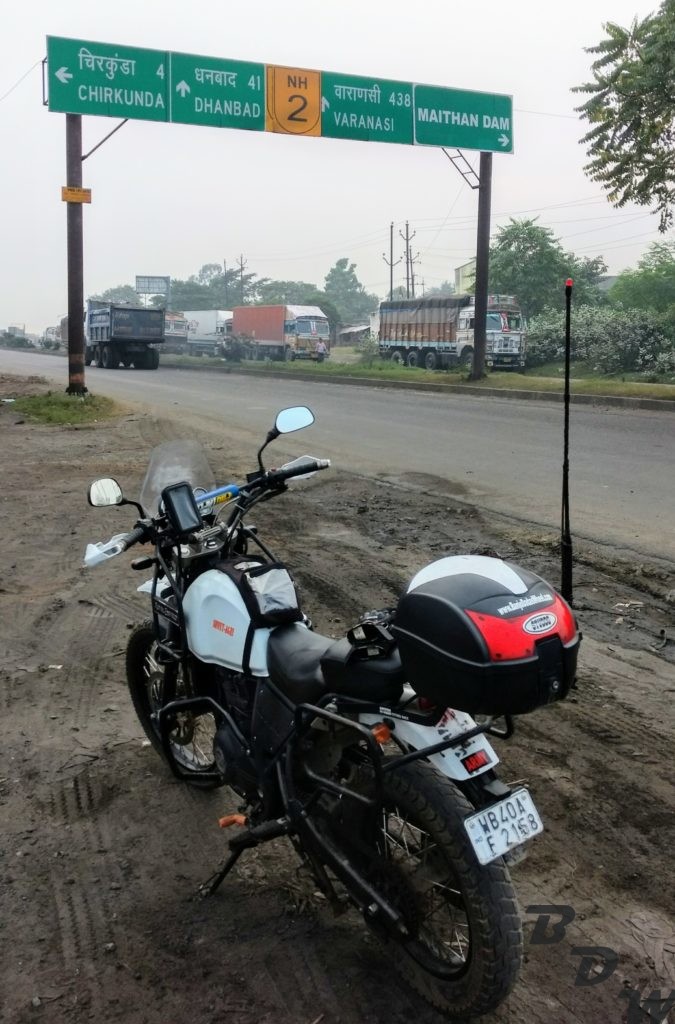 At Nirsa, met up with a Bulleteer Brother at arm and enjoying a great High-tea. Brothers are always there on the road ….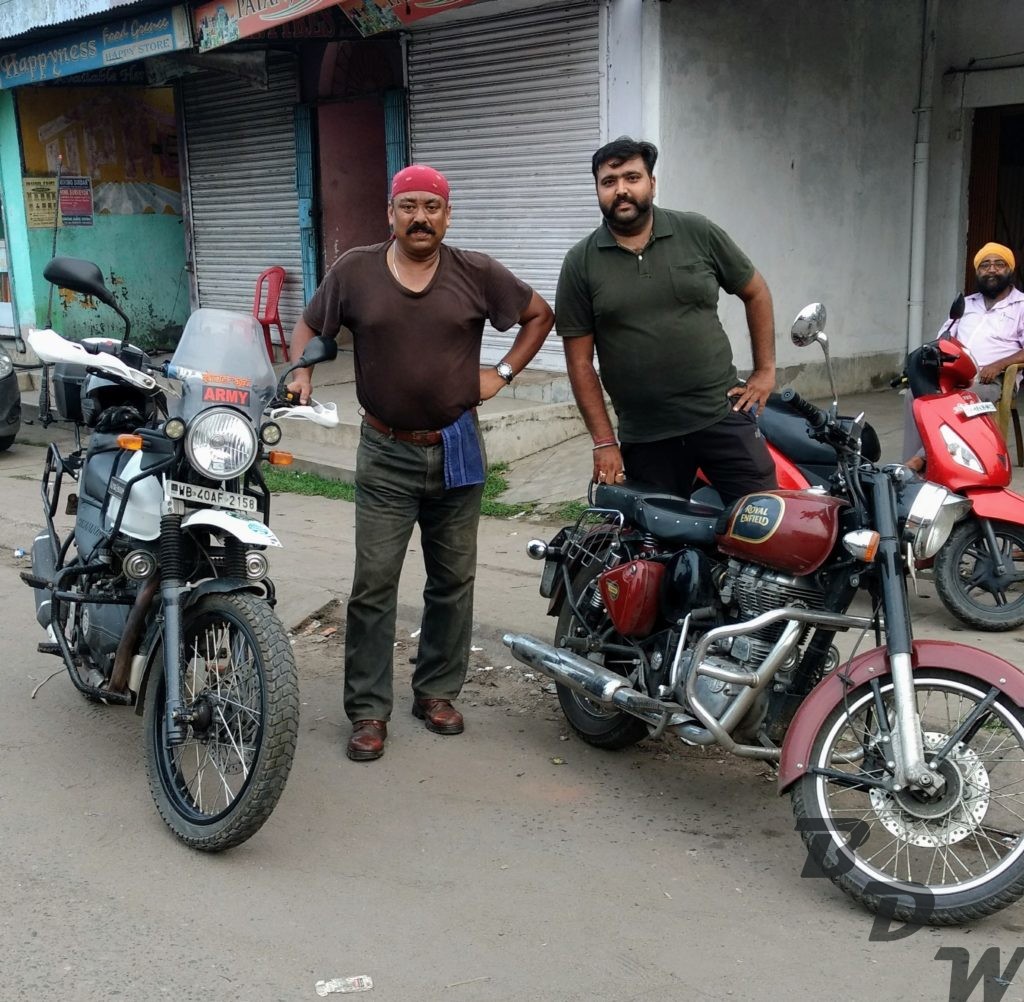 Crossed the triple town of Dhanbad -Jharia-Digwadih and hard core coal and mining country; and up for a short cup of tea … Bokaro calling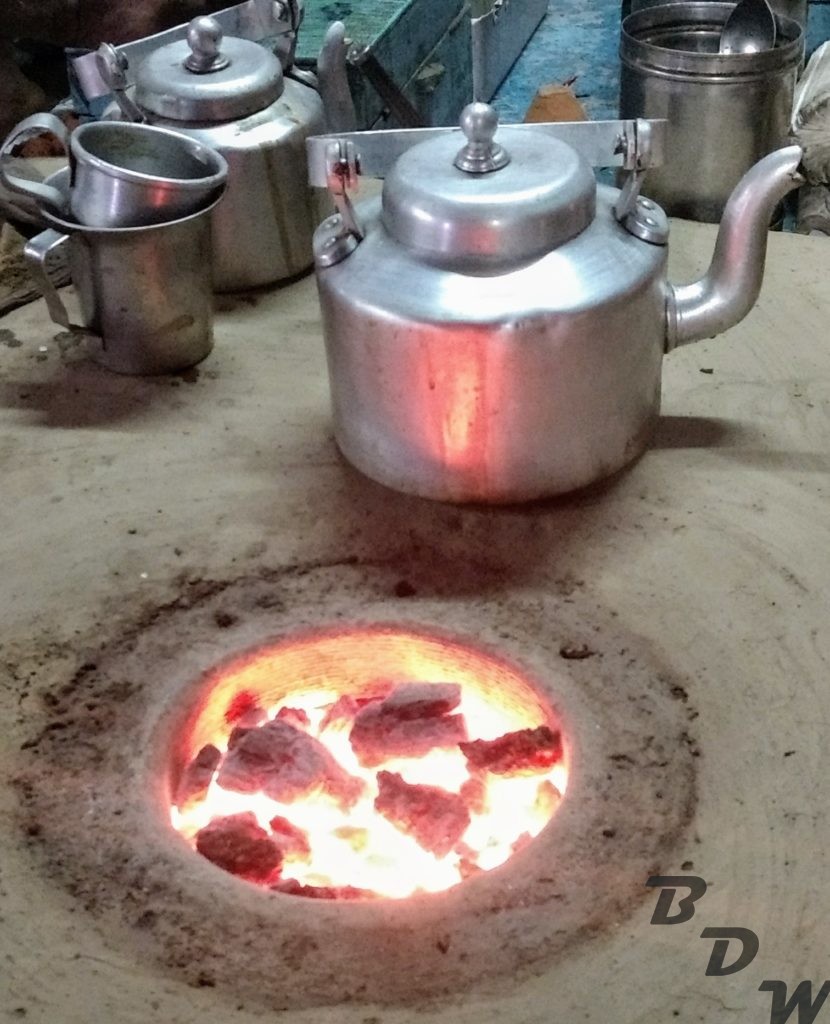 The main bridge on Damodar been broken, took a 30 km detour cross-country, forest, mud sleek, bad road and no road to search for an alternate bridge … Right through hard core Red country. The whip of lightning lashing across, drops of rain ….. LuguBuru showers his blessings on me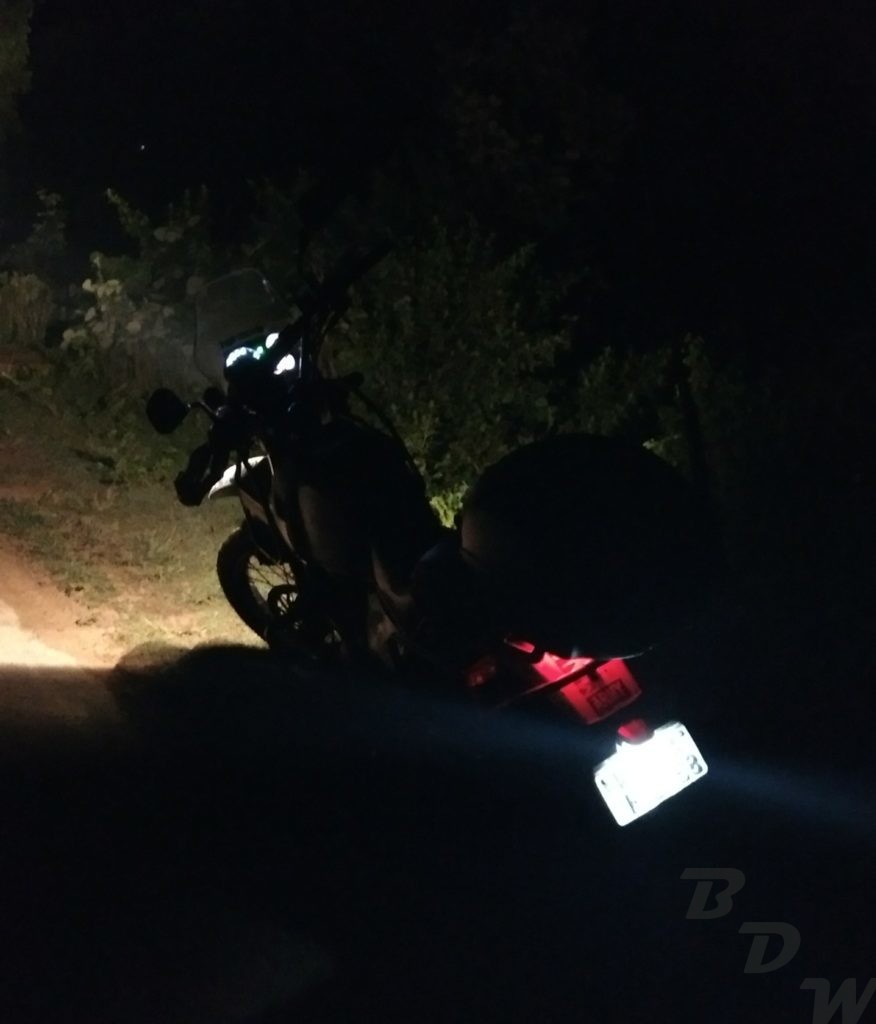 Halted for the night at Hotel_Rajdoot, in Chass, Bokaro; fairly good ac room with clean toilet, at moderate cost. Out comes my "journey-pack" Old_Monk with some Thums-Up and peanut masala as accompanist. The journey to search for LuguBuru to resume tomorrow morning at 4. Signing off for the night .. Over and out.
At Peterwar, Jharkhand. With my destination in close sight, turned towards Gomia, Tenughat. Stopped for a quick bite. Bibhutibhushan's Aronyak has slowly transformed from lush forests to almost race specification highway, Lugu Baba is slowly getting replaced by Jishu_Baba. What is progress ?? What is Development ??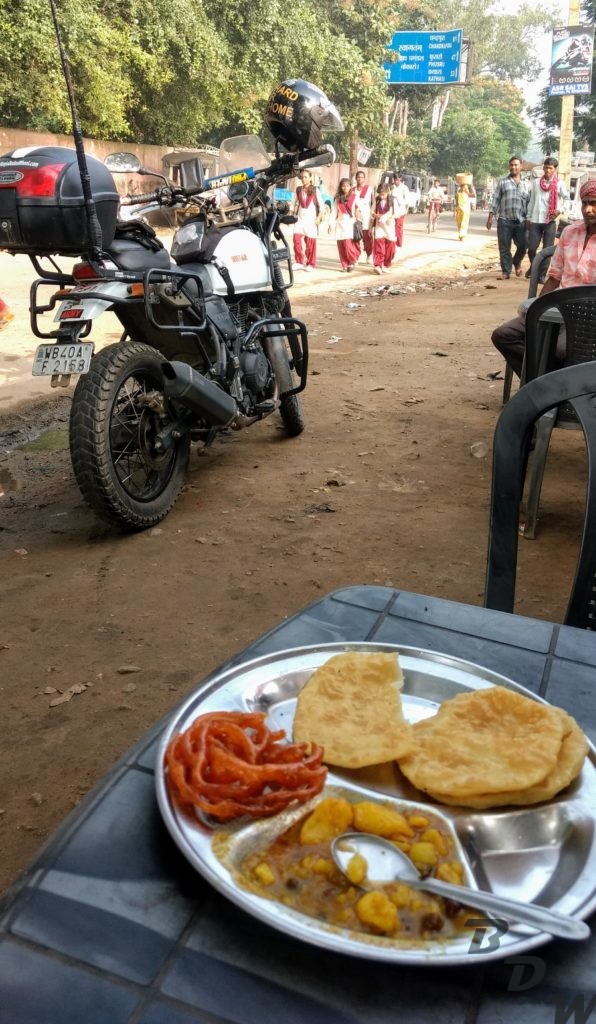 At the famous Tenughat Reservoir, reached as Francis_Tudu, Peter_Hembrom and Savio_Lakra races me triple riding on their Pulsar and thereafter gracefully accepts defeat and clicks my photo. Here, the bikes want to go at 120, but I apply brakes on empty roads; the bike may have it in her … I but I don't have it in me to do corners at 120.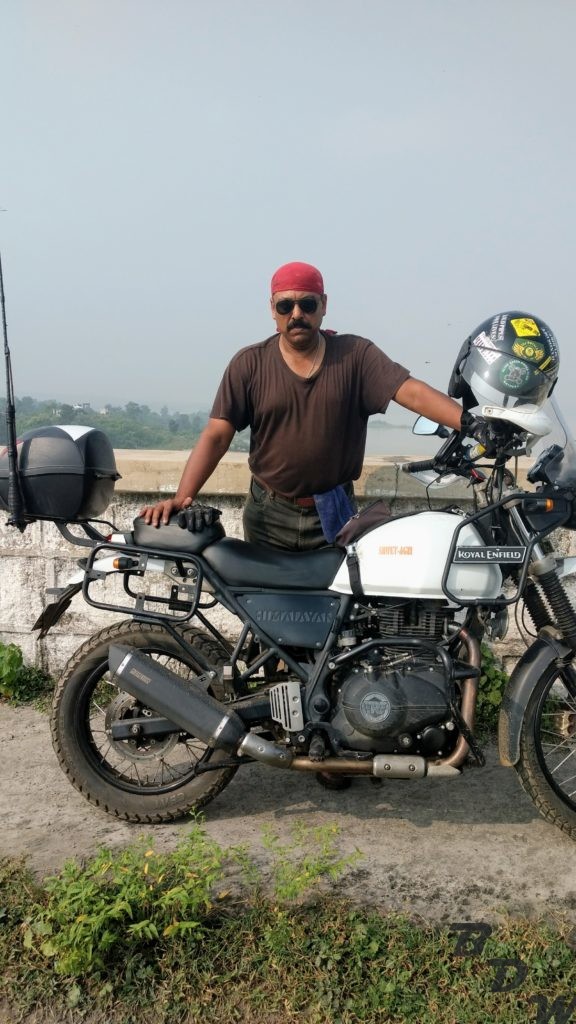 Finally at the Lugu_Buru_Ghanta_Baari_Dhaorom_Gaal
Amidst lush green Forest, mountain, waterfall, serpentine road, it's my type of heaven.
Lugu_Buru_Ghantaghar is one of the oldest place of worship of the indigenous locals and dates back much much before Jerusalem or Mecca.
#Lugu_Buru is considered to be the founding father of the #Santhal and his legend dates back to to an era much before Christian Era. It is believed that he was incarnation of God who had divine power. He could change or transform himself in any form as he later converted himself from divine person to the hills and forest which is now known as Lugu Buru hills.
Lugu Buru and his close brothers is believed to have come from the Indus Valley. They had to flee because they were tortured and discriminated by the other people (Diku – outsiders) like businessmen, landlords and trade men. They realized that if they stayed for long among these groups then they might loose their identity. In order to protect their identity, culture and heritage, as well as for survival they had to flee at night and they landed in the region of Jharkhand. They knew that they cannot be together as a group for a long time because of these superior groups who were after them to wipe out their identity. As a result before dispersing from one another they wanted to constitute their own autonomous administrative system which would include rights and rituals from birth to death, festivals, deities and ways to worship them. The purpose behind forming this self governing or autonomous administrative system was not to get mixed or be lost in other religion or culture of the world but maintain one's own identity by practicing and living out these system. They sat in different places of Jharkhand under various trees to form and constitute this autonomous administrative system but could not succeed in this work mainly because of the available environment, time factor and always on move as hide and seek game from 'Dikus'. As they were traveling and trying to find a suitable quiet place for this work they reached #Lalpania and entered this land through this Lugu Buru hill which is considered as entrance (Door). On this hill they sat together for 12 years to formulate their autonomous administrative system. Here they sat under the saal (Sakhua) tree. They succeeded in completing and formulating their administrative rules. Here they decided that wherever they may be all will have to follow and practice this administrative system. They should not violate or mix other people, culture, custom in theirs. After few days they dispersed to different places of India taking their constituted self identity in their hearts to live out where ever they will be.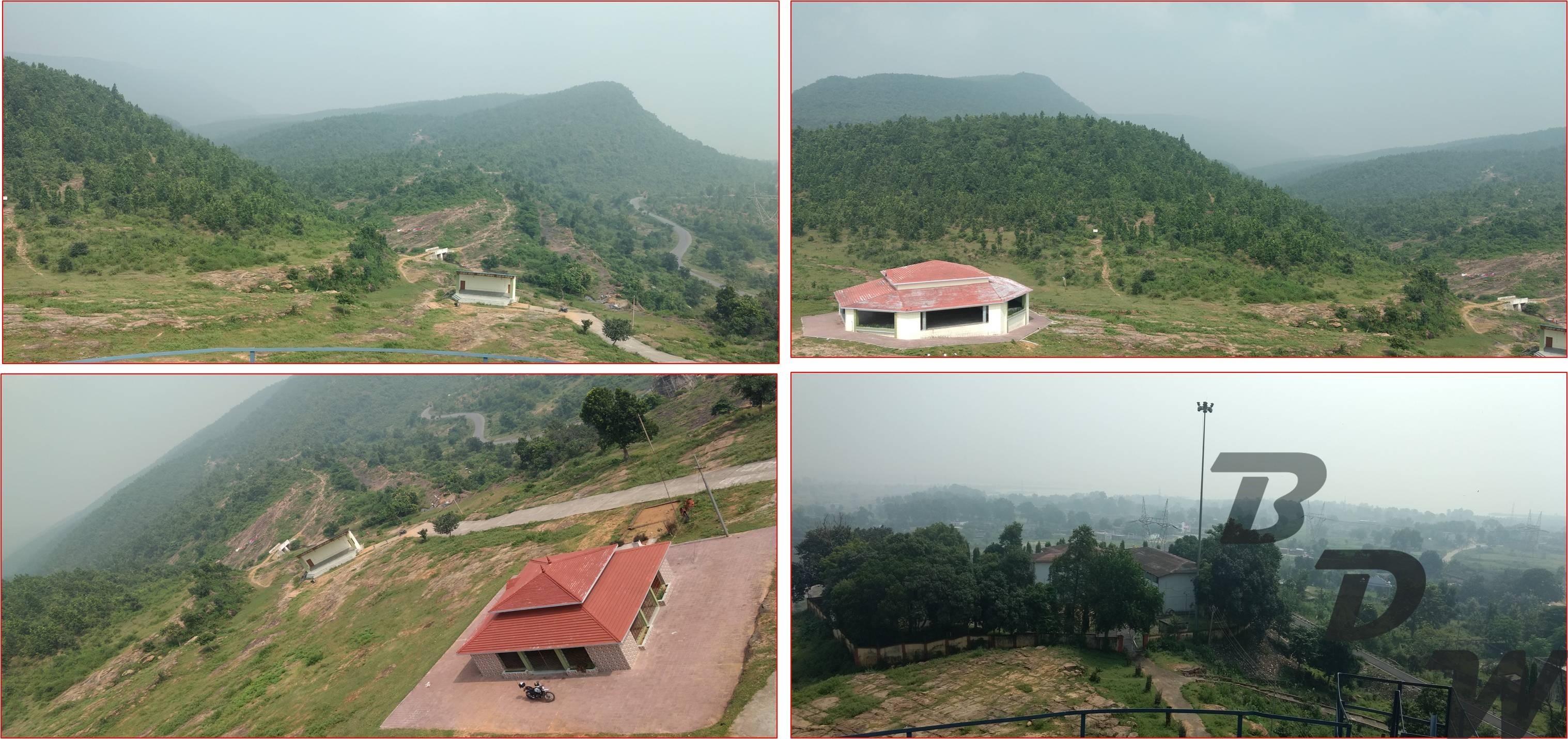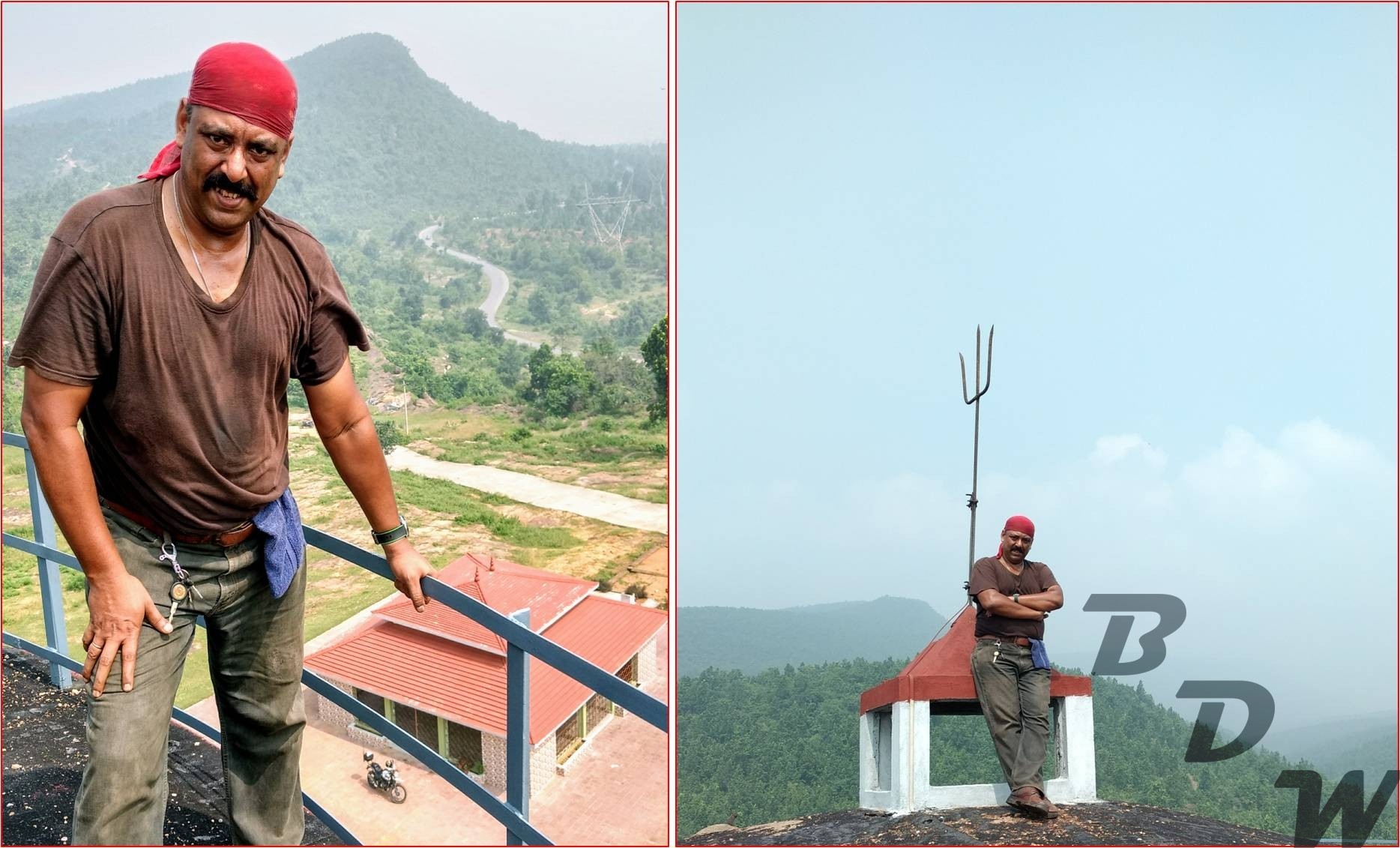 Right next to Ghantabaari, there is another very very interesting spot called #Chacchhariya_Dham …. Where the legend of LuguBuru and Lord Shiv gets mixed up. Here Lugu Buru got merged with nature, as well as Shivji emerges as ling. The small cave is supposed to go to left right up to Rajrappa falls and to the right, up to Gomia … But it needs oxygen and special kit to do cave diving, so didn't verify.
The water dripping down the Tree trunk and stilts is locally believed to be #Amrit (drank some of it, results to be seen later).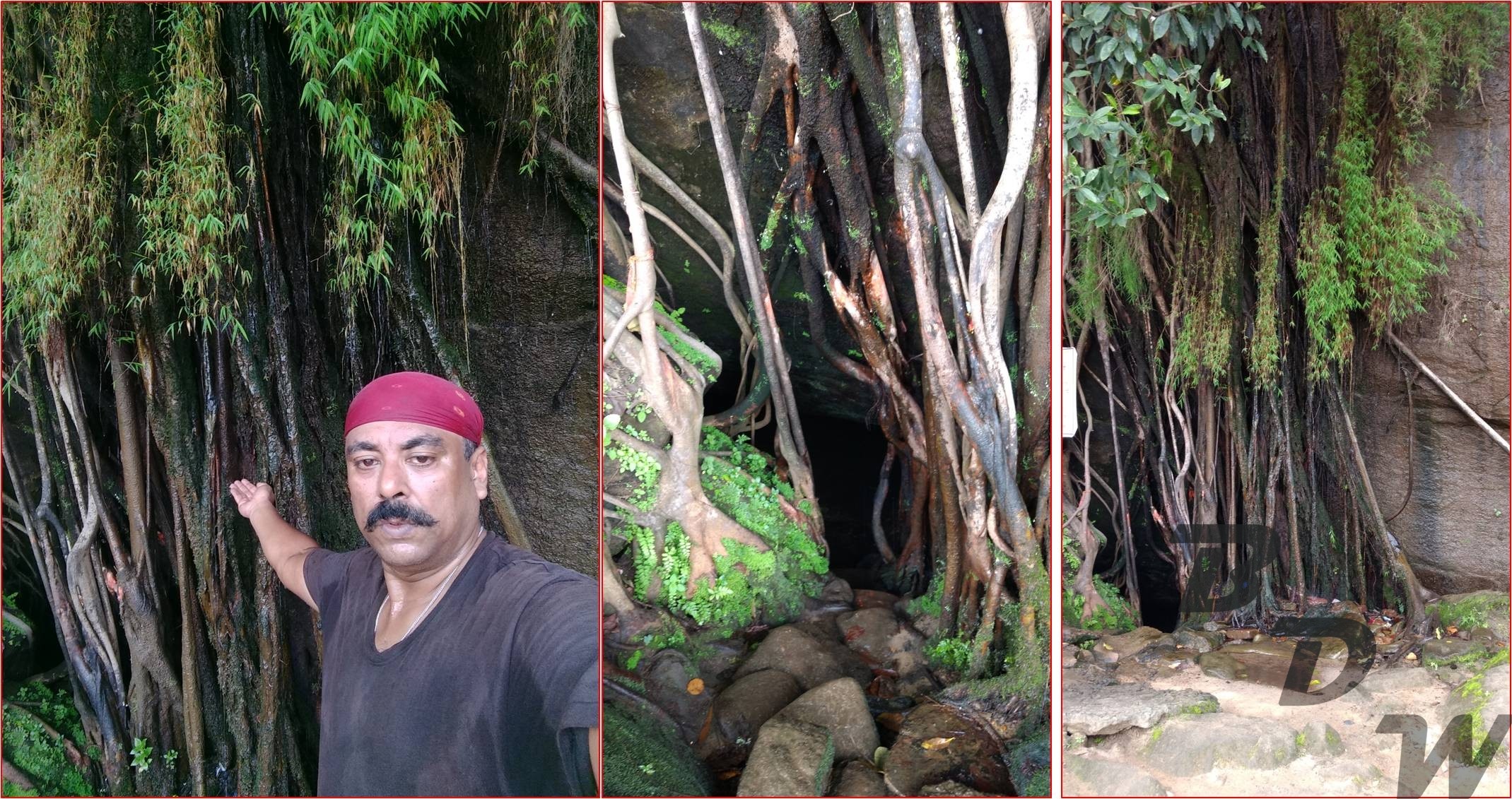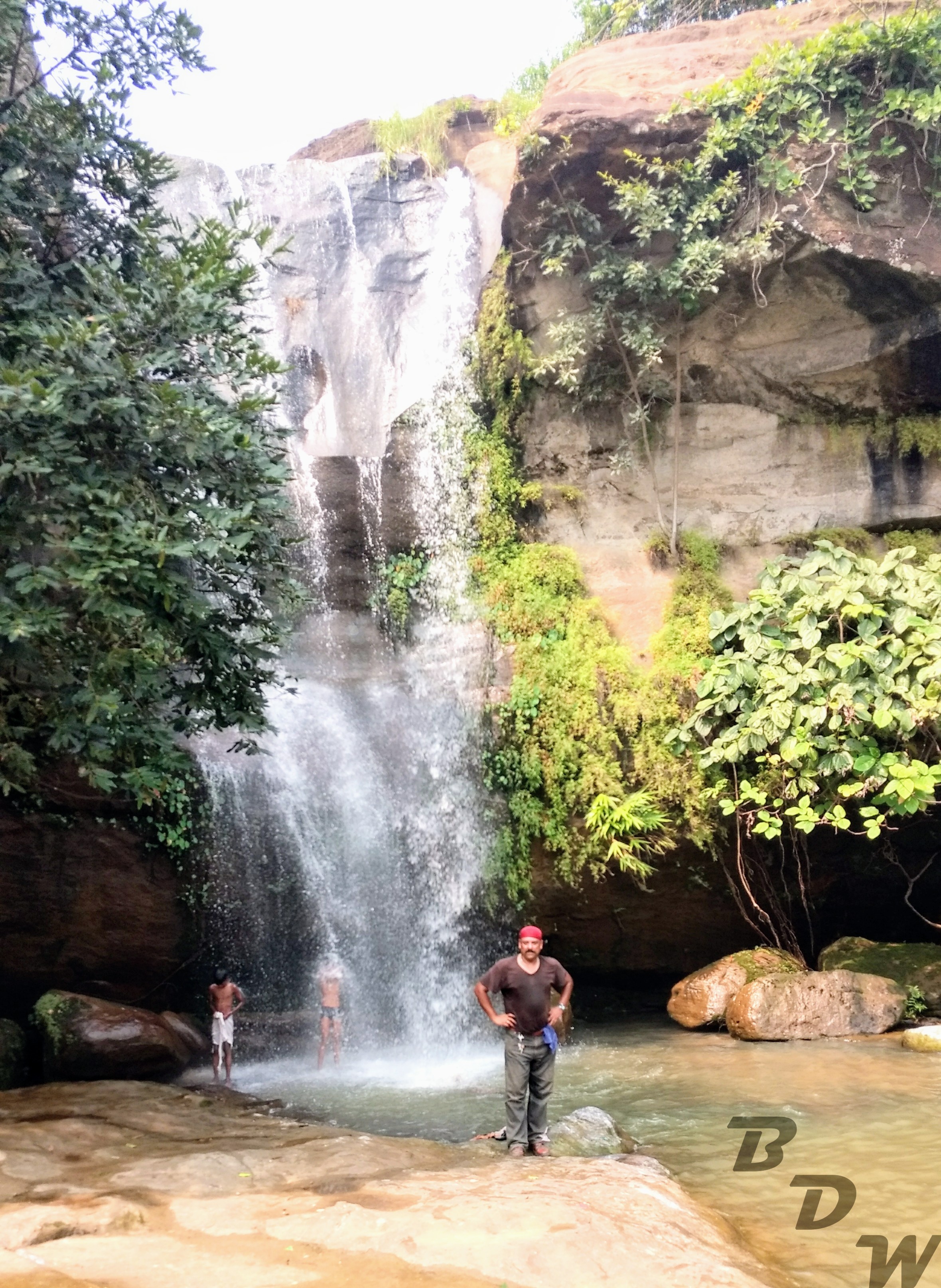 On the way back towards Bagodar, checked out the Konar Dam. Konar dam is the second of the four multi-purpose dams included in the first phase of the Damodar Valley Corporation.. It was constructed across the Konar River, a tributary of the Damodar River in Hazaribagh district in Jharkhand and opened in 1955. The place has exceptional scenic beauty and has been developed as a recreational spot.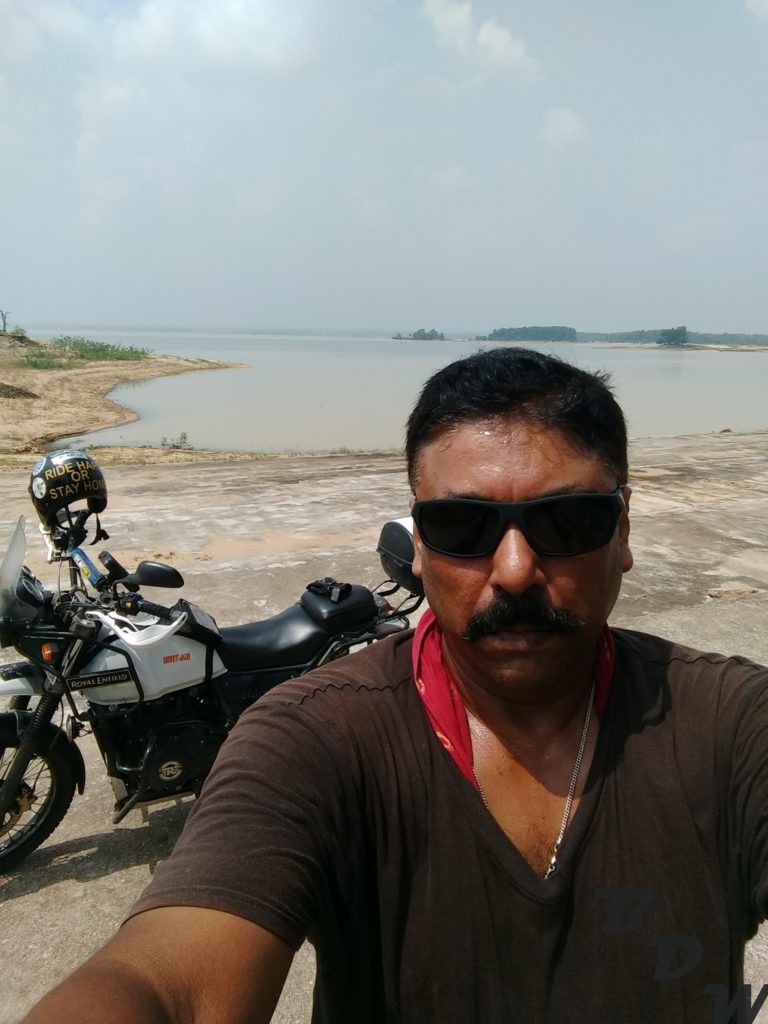 Now trying to fatiye return home.
Took a quick pitstop at my favorite #Khalsa_Hotel in Dhanbad for some lassi to cool down in this heat. Will try to hit home next …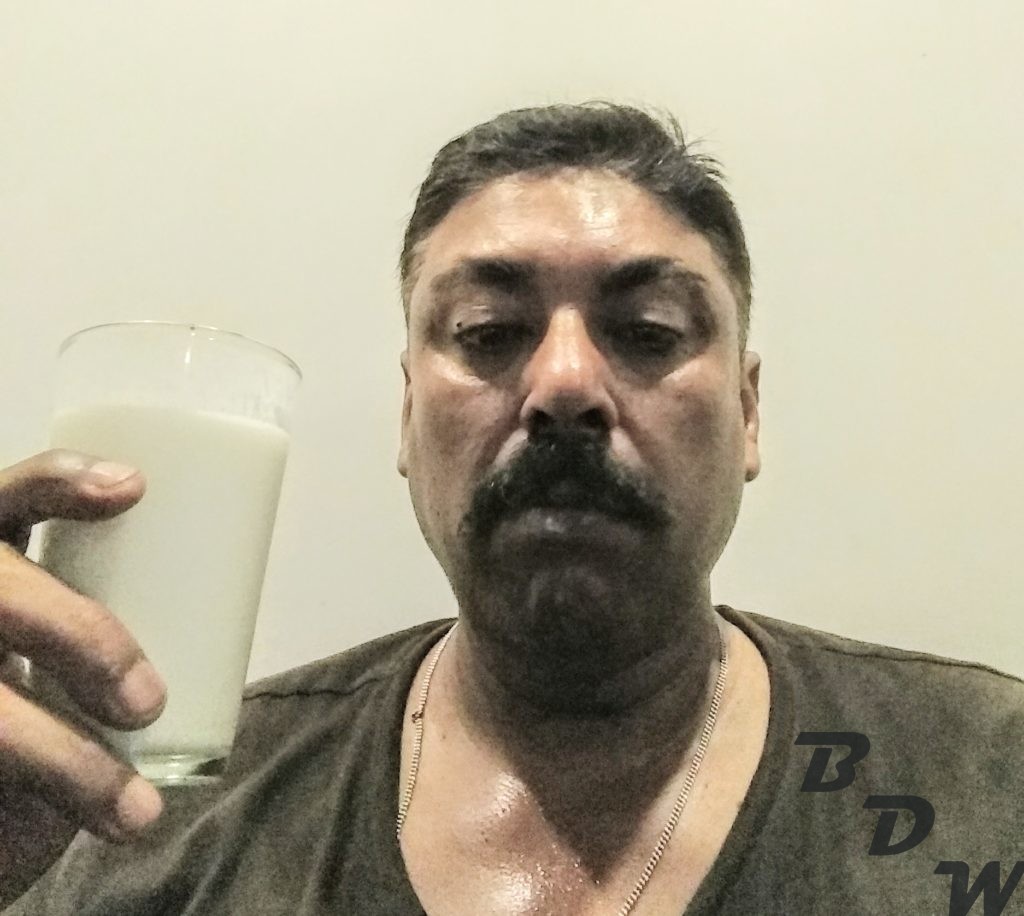 Back home safely after 530 km, trying to understand the core value system of one of the main tribal community of Bengal and India. Thoroughly dehydrated, hence No_beer today, only nimbu-soda.
Ending the LuguBuru series today with some random thoughts :-
1. Nature, heritage, culture is becoming a muse of the rich and educated. The poor are more bothered about job, school, hospital, food, education rather than culture. Given all, anybody is ready to follow Taoism if required. Not a good situation of the current society created due to huge economic divide.
2. A religious tussle has started already.
3. Interior Jharkhand is more developed than rural Bengal.
4. Every madafaka who are triple riding get a hard-on seeing Shwet-Agni and go zooop at 120 to overtake her. I had many a heart-in -mouth moment today. Soon I think I'll beat-up a few.
Signing off …. #Ride_Hard, #Be_Free ….