#চাকা_ঘুরবে #তীর্থরাজ_পুষ্কর #কাল_পরশু #শ্বেত_অগ্নি #Banjo_Dadas_Wheel ✌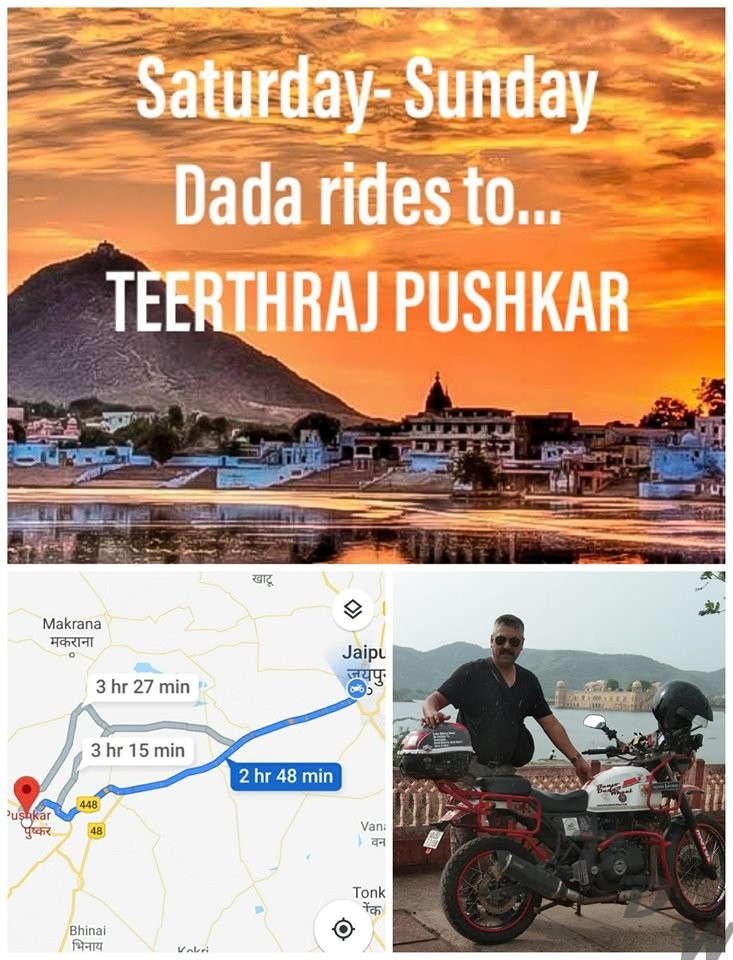 #Baba_and_Bullet #Teerthraj_Pushkar #From_the_road…. As we both speed across towards Pushkar, trying to catch the sunset. Halfway there, halway to go…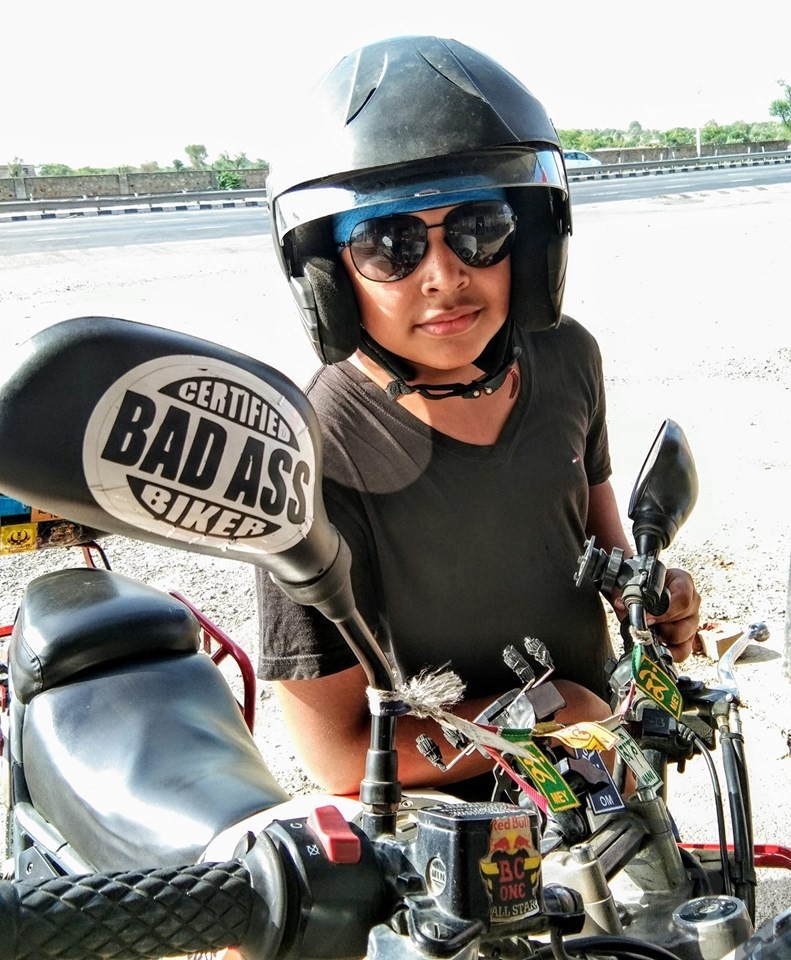 #Baba_and_Bullet #Teerthraj_Pushkar #From_the_road…. Managed to catch the setting sun on the Pushkar lake albeit rode at 120 kmph to do so. প্রাণটা জুড়িয়ে গেল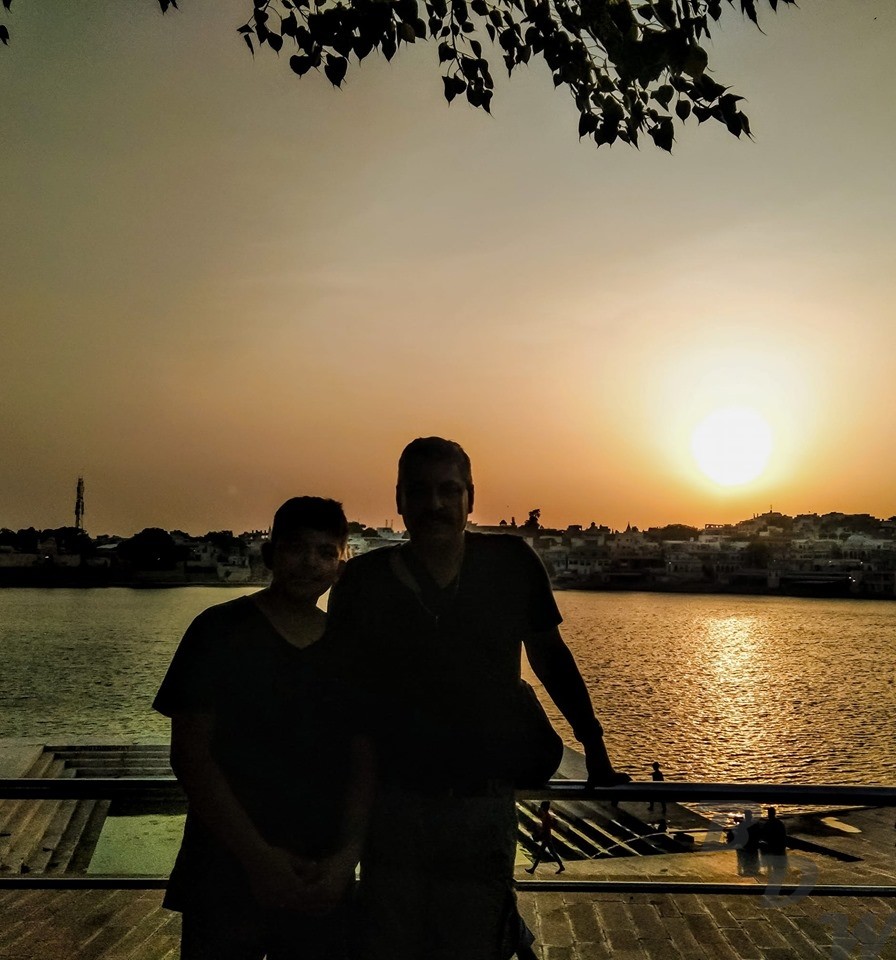 #Baba_and_Bullet #Teerthraj_Pushkar #From_the_road…. Pure unadulterated desi music on the banks of the Pushkar lake….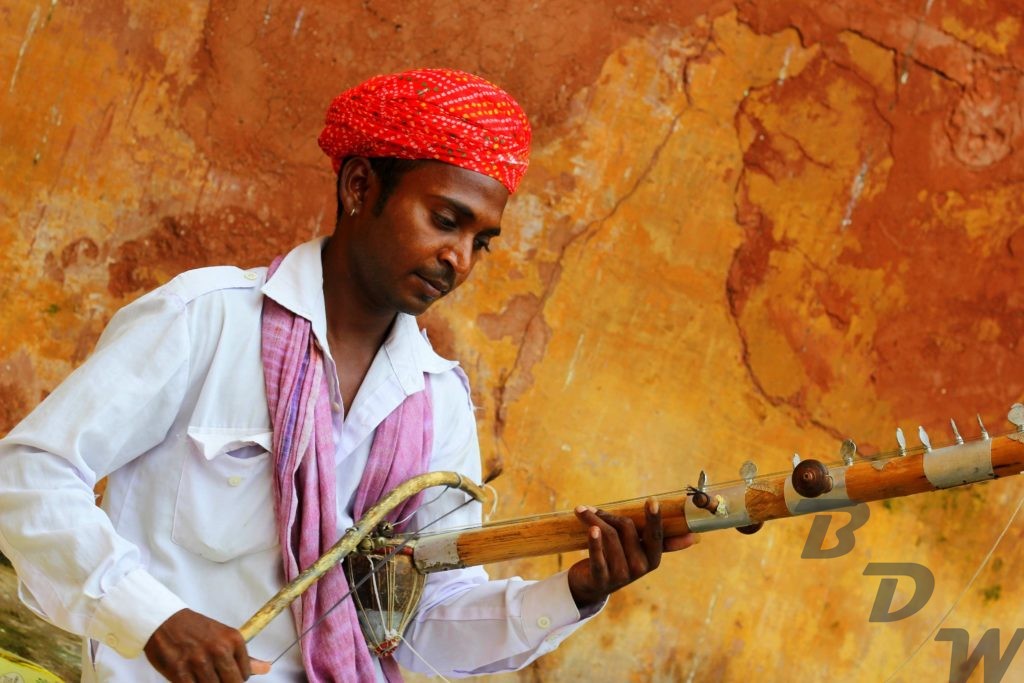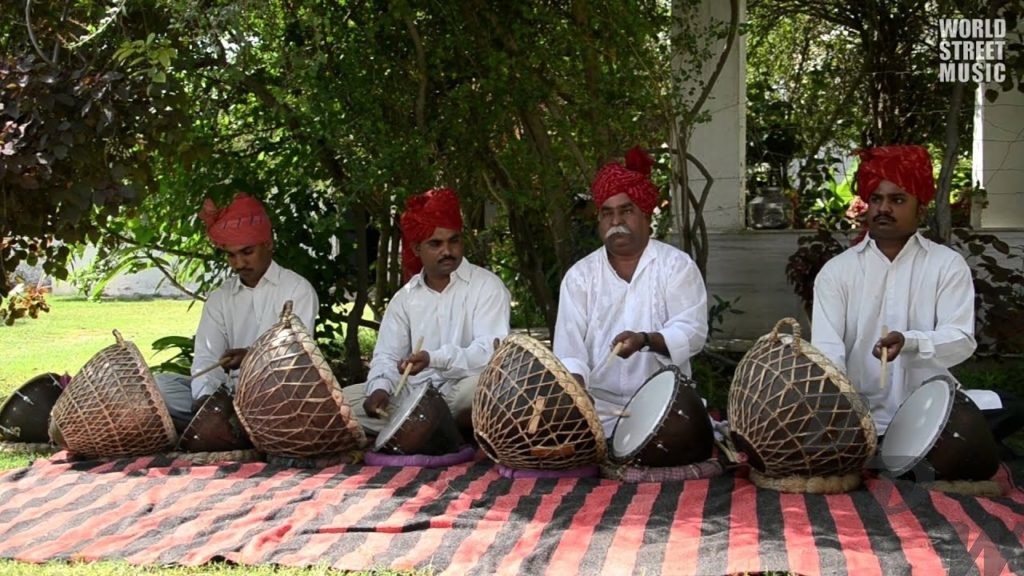 #Baba_and_Bullet #Teerthraj_Pushkar #From_the_road…. #Sandhya_Arati at the famous and.holy #Baraha_ghat on Pushkar lake..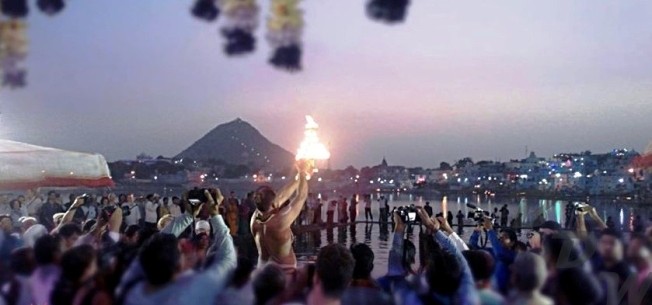 #Baba_and_Bullet #Teerthraj_Pushkar After the mindblowing sunset and sandhya arati on Pushkar lake … Checked in to #Hotel_Brahma_Horizon .. On Bullet's insistence… It had to be a 5 star with swimming pool. Father son aish mode…. Full on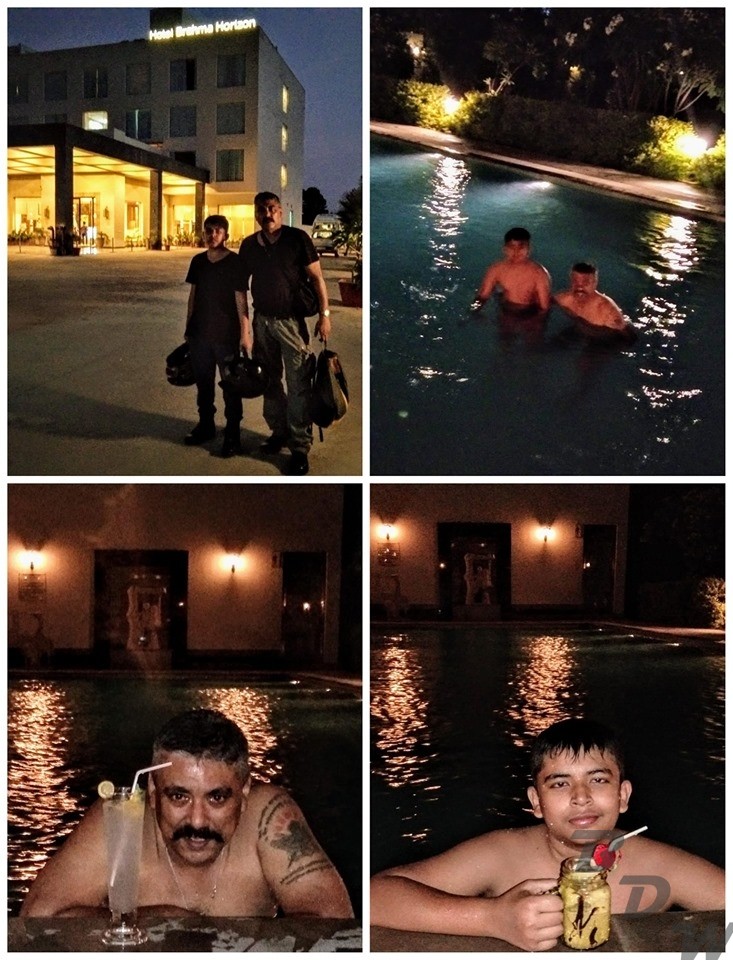 #Baba_and_Bullet #Teerthraj_Pushkar Early morning we ride a bit to reach the top of the #Savitri_Mata Hilltop, on a ropeway, which offers an exquisite view of the entire Pushkar town and the lake, with hills as backdrop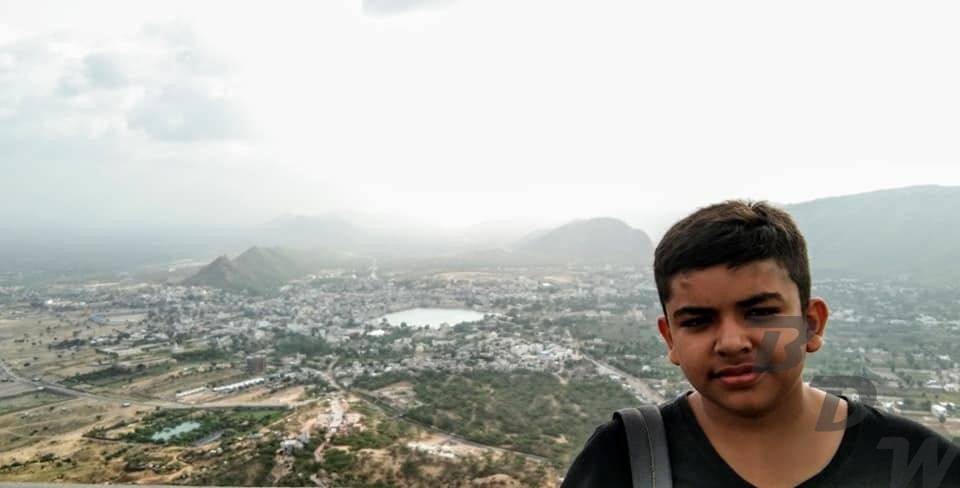 #Baba_and_Bullet #Teerthraj_Pushkar Hereafter, we take a dip in the holiest of holi waters of India…. The birthplace of #Gayatri_Mantra…. Take us God, from darkness to light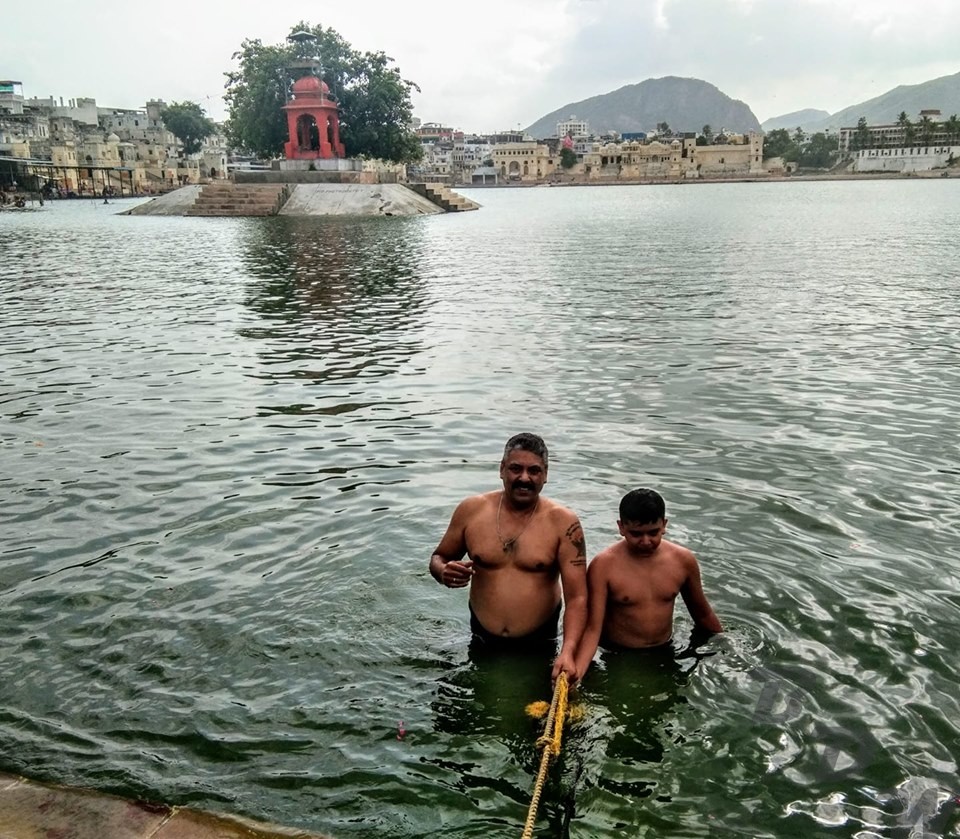 #Baba_and_Bullet #Teerthraj_Pushkar Quick visit to the #Brahma_Temple, a temple where the Creator exists, but not worshipped….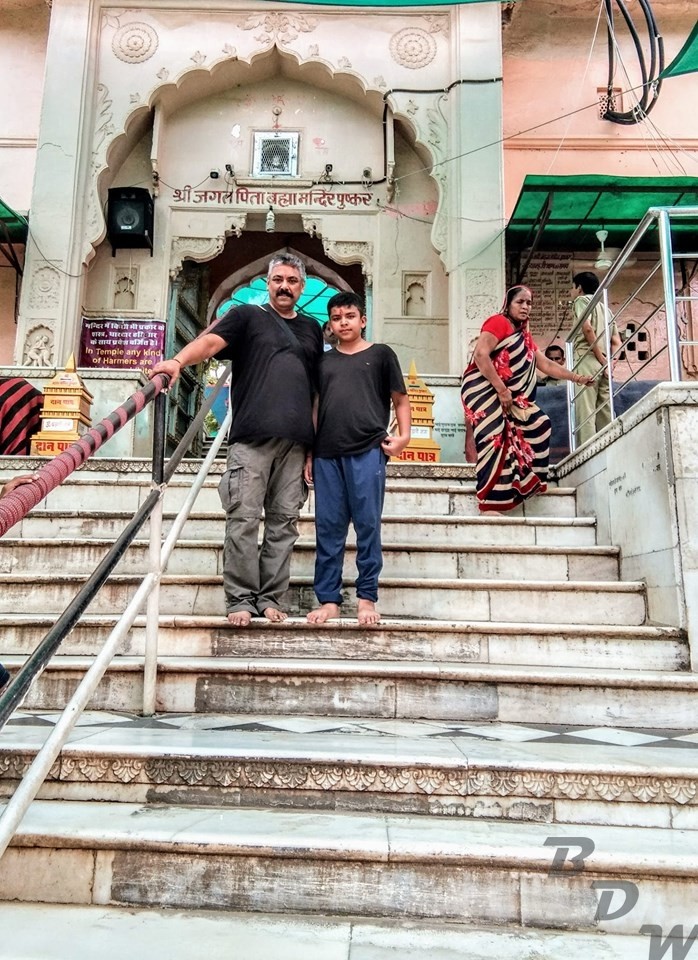 #Pushkar… A proof that respect for women in society is more important than Gods. On the backdrop of hills and sand-dunes, one can identify the shining Pushkar lake; the origin and birthplace of the holy Gayatri mantra. Mythology has it that when Savitri, the wife of Brahma was delayed to come down from the hill to complete the 111 year awaited yagya of Brahma for commissioning his temple, Brahma's bodyguards (Indra and Kuber) brought young Gayatri whom Brahma married to complete his yagya. Savitri, once she saw this, cursed Brahma… "You lack the basic respect for women; this will remain your only temple, yet insignificant, because no Grihasth (family person) will ever worship you due to your insensitivity of social values". The curse holds till today because of our culture's intrinsic respect for women. Pushkar is holy… Not because of Brahma; but because of Savitri and Gayatri.
(Photo clicked from the Savitri temple Hill overlooking Pushkar).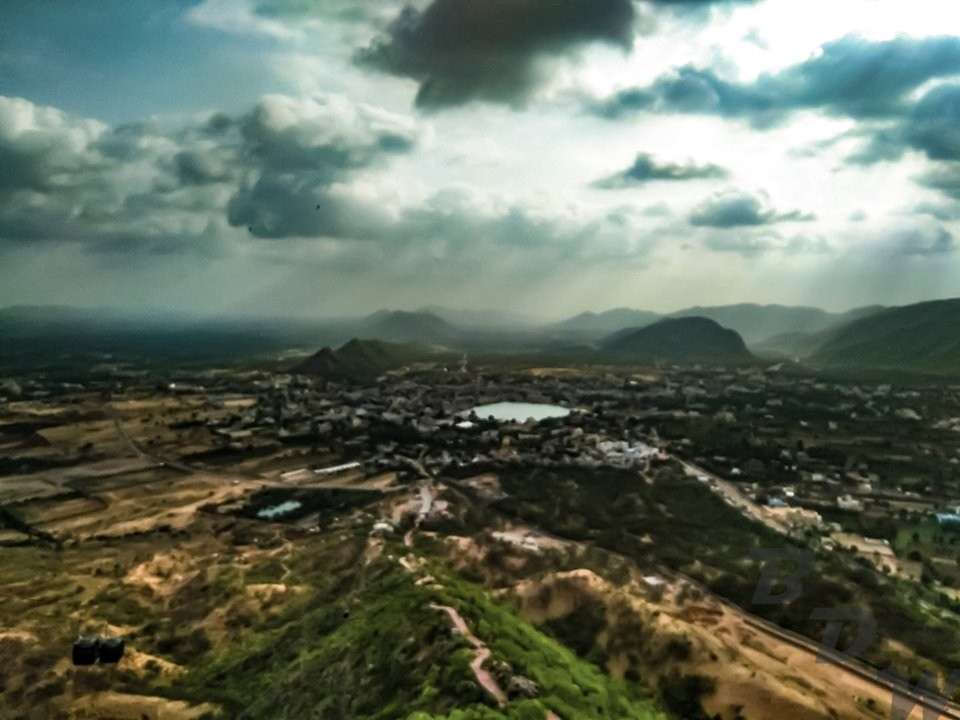 #Baba_and_Bullet #Teerthraj_Pushkar As we start heading back towards home, we set to prove yet again… Paratha is the official food for Bikers on Highway in India .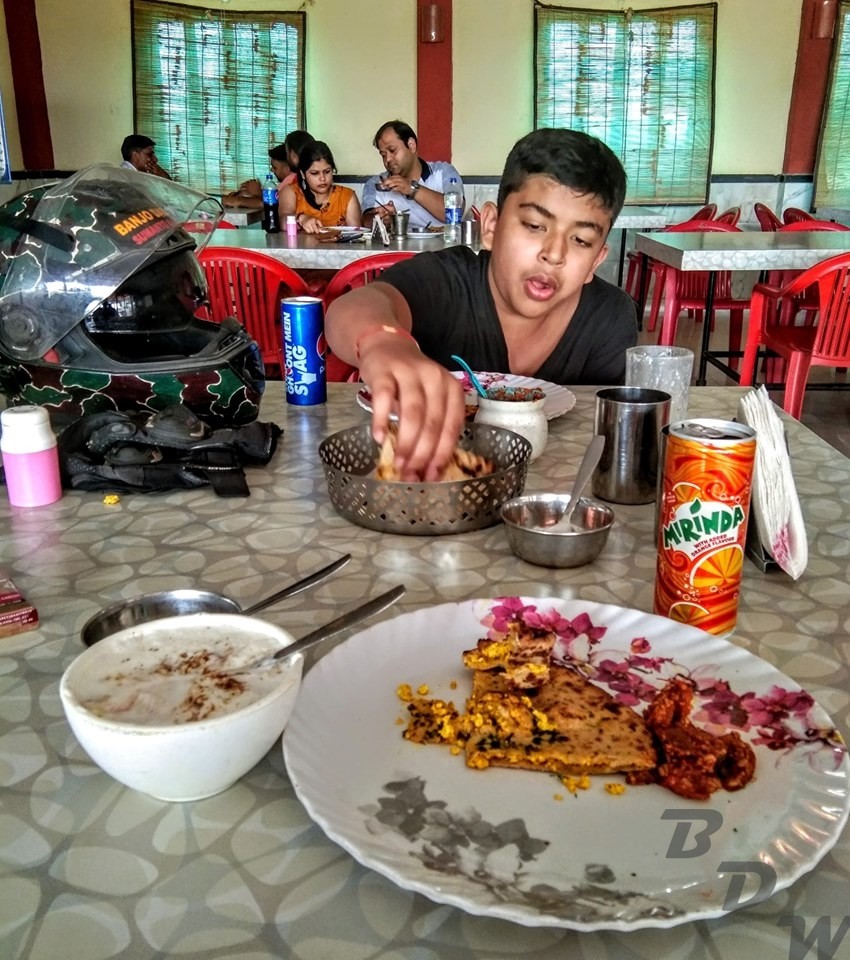 #Baba_and_Bullet #Teerthraj_Pushkar. Back home safely, I stand richer, having got the opportunity to revisit India with a 12 year old's eye. Leaving with a thought…. "If we as adults, dont give the exposure and opportunity to our children to experience true India, what Religion, Hinduism, Unity in Diversity and what true India represents…. then we shall soon see Modiji, Yogiji and Amit Shahji and their Whattsapp Vidyalyay teaching our kids what India and Hinduism is about". Cheers… Jai Hind. See you guys again on the road.